MP starts peace talks between rioting communities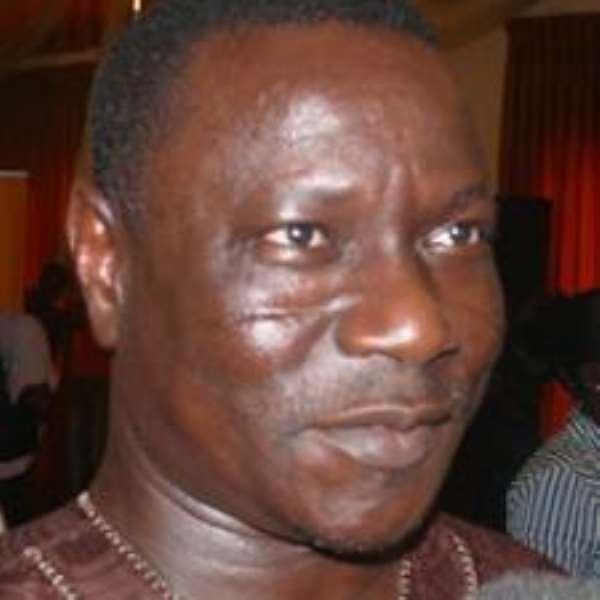 Bolgatanga, June 12, GNA - Mr John Akolgo Tia, Member of Parliament for Talensi on Tuesday commenced peace talks between the Tindingo and Namolgo communities after last week's clash which led to the death of four people.
He met with the two communities to console them and create the awareness for them to live together and see peace as a pre-requisite for development.
The MP noted that both communities had lived in peace over the years, saying the incident was regrettable and needed to be addressed holistically and with all seriousness.
He appealed to both communities to bury their differences, live peacefully and together find an amicable solution to the problem to prevent future occurrences.
Mr Akolgo Tia called on them to provide adequate information to the police to aid them in their investigations and ultimately bring the perpetrators to order.
He called on those who had fled the communities to return and continue with their farming and commercial activities, adding that "conflicts only retard growth and development in the communities".
From the narration of both Tindanas (Landlord), there was indication both communities had regretted their actions and inactions with regards to the violent conflict that led to the death of the four men, and were ready to live together in peace.
The Tindana of Namoligo, Namol-Naba Maayaliga, expressed disappointment at the incident, saying that the leadership of both communities could be partially blamed for what occurred in both communities.
He added that many of the residents in the community had left, leaving farm lands and other activities unattended to. He however commended the MP and others for their intervention to ensure that peace prevailed in both communities.
Similarly, the Tindana of Tindongo, Tindan Sapak, also expressed regret at the situation, and called for a peaceful resolution to prevent future occurrence.
The regional Police Commander, DCOP Bright Oduro addressing both communities noted that 27 of the people who were arrested in connection with the death of the four men were on remand while investigations were on going.
He called on both communities to help the police by providing adequate information to the police and the names of those who got injured and witnessed the clashes, for further interrogation.
The MP was accompanied by the District Chief Executive of Talensi Nabdam, Mrs Vivian Anafu, the Regional police Commander, (DCOP) Bright Oduro and the Regional Security Coordinator.
GNA