ICC delays Gbagbo hearing to August 13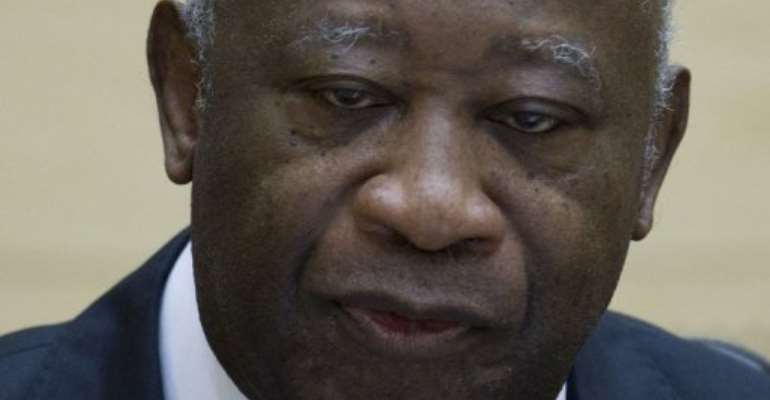 THE HAGUE (AFP) - The International Criminal Court on Tuesday postponed a hearing to confirm charges of crimes against humanity against former Ivory Coast president Laurent Gbagbo to August 13.
Gbagbo's lawyers had asked The Hague-based court for a delay while it sought more financial resources to be able to mount a more effective defence.
The hearing had originally been scheduled for Monday, June 18, the first day on the job for new ICC chief prosecutor Fatou Bensouda.
But the court said in a statement that its pre-trial chamber postponed the opening of the hearing to August 13.
"The chamber decided to postpone the opening of the hearing to give the defence time to apply effectively these additional means for its preparation for the confirmation hearing," the statement said.
Gbagbo, who was transferred to the ICC prison in The Hague in November, currently face four counts of crimes against humanity over months of deadly fighting after the November 2010 presidential poll.
Violence broke out when Gbagbo, 67, refused to step down in favour of his long-time rival and current President Alassane Ouattara, who was declared the election winner.
Five months of unrest followed before Gbagbo was arrested in his heavily fortified home in April last year by forces loyal to Ouattara, with UN and French military backing.
About 3,000 people were killed in the fighting.
Since Ouattara became president in April 2011, Ivorian authorities have filed several international warrants against former regime members living in countries in the region, especially Togo and Ghana.