Government imposes curfew on Hohoe Township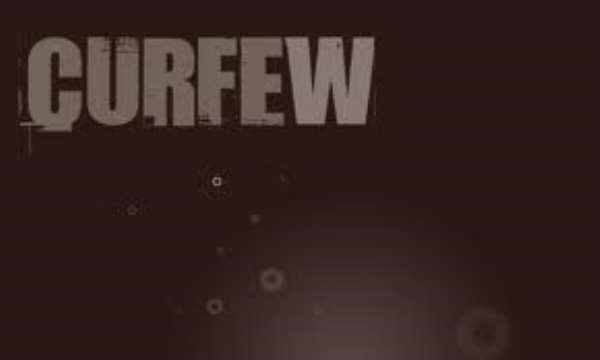 Accra, June 11, GNA - The Ministry of the Interior has on the advice of the Volta Regional Security Council and by the Executive Instrument imposed a curfew on Hohoe Township and its surrounding areas with effect from Monday, June 11.
A statement issued in Accra on Monday by Mr William K. Aboah, Minister of the Interior said the curfew hour is from 6.00 pm to 6.00 am.
"Government wishes to urge the chiefs, opinion leaders, youth and people of the area to channel their energies into ensuring the return f lasting peace to the area, "it added.
Meanwhile, there is a ban on all persons in the Hohoe Township and its surrounding areas from carrying arms, ammunition or any offensive weapon, and any person found with any arms or ammunition will be arrested and prosecuted.
GNA