Let's respect and sustain Ghana's peace - Andrew Okaikoi urges Ghanaians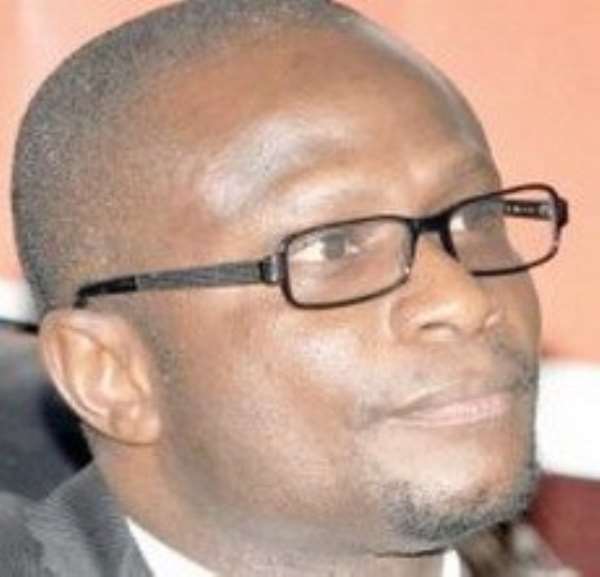 Andrew Okaikoi, NDC Parliamentary candidate for Okaikoi North
The National Democratic Congress (NDC) parliamentary candidate for Okaikoi North, Mr. Andrew Okaikoi, has warned Ghanaians not to take the peace we are currently enjoying for granted because the country is not an oasis of peace.
Recent disturbances in some parts of the country, according to Mr. Okaikoi, need to be addressed urgently and swiftly, because it has the tendency to escalate to other parts of the country.
He condemned the ethnic clashes in Hohoe and the Central region and called on Ghanaians to ensure peace, unity and stability for national development.
Speaking to party supporters during his door-door campaign last weekend, Mr. Okaikoi urged Ghanaians not to allow party politics to divide the country, irrespective of their political, ethnic and religious differences.
He appealed to Ghanaians, particularly Christians and Muslims to uphold the tenets of their religions and work towards peaceful elections in December.
"The NDC is committed to a peaceful and violent-free elections," he said, and urged his supporters to remain calm even when provoked.
"We should remember that there is only one Ghana…let's exercise maximum restrain and show that our party was built on peace," he said.
Mr. Okaikoi appealed to the electorate to elect him as Member of Parliament (MP) to enable him initiate pragmatic programmes for the training of the youth in vocational and technical skills to enable them to set up their own businesses.
The aspiring MP promised to ensure that parents invest in the education of their children to enable them to acquire skills and knowledge needed for national development.
The Okaikoi North NDC parliamentary aspirant also called on Ghanaians to vote massively for President Mills, adding "this time we must make the victory so gargantuan that the NPP will be dazed".
President Mills, according to Mr. OkaiKoi, has shown that he has the vision and leadership quality to lead the country into economic prosperity.