Latex Foam Ghana presents 200 mattresses for disaster management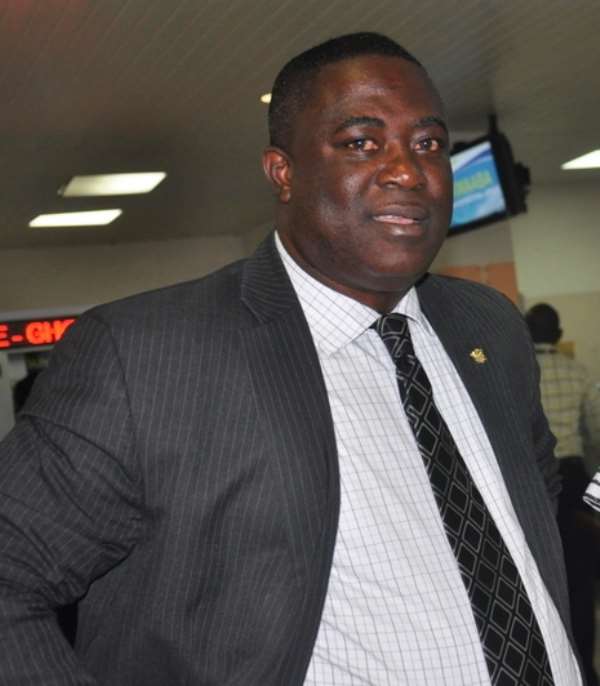 Accra, June 11, GNA – Nii Laryea Afotey Agbo, Greater Accra Regional Minister on Monday called on Ghanaians to stop littering about to reduce the level of filth in the country.
He said government would endeavour to solve the sanitation issue in the country, but individuals had a role to play by cooperating and changing their attitudes towards maintaining a clean environment.
Nii Afotey Agbo made the call when Latex Foam Ghana Limited presented 200 pieces of mattresses to the Greater Accra Regional Council to assist in disaster management, during the rainy season.
He expressed gratitude to the company for its immense support over the years and urged other corporate organisations to complement government's efforts during disasters.
Mr Patrick Chrapah, Marketing Manager of the company, who presented the items, said the presentation formed part of its corporate social responsibility, adding that, it was prudent to support government to help minimise its spending on disaster controls.
GNA