Grenade hits British consulate car in Libya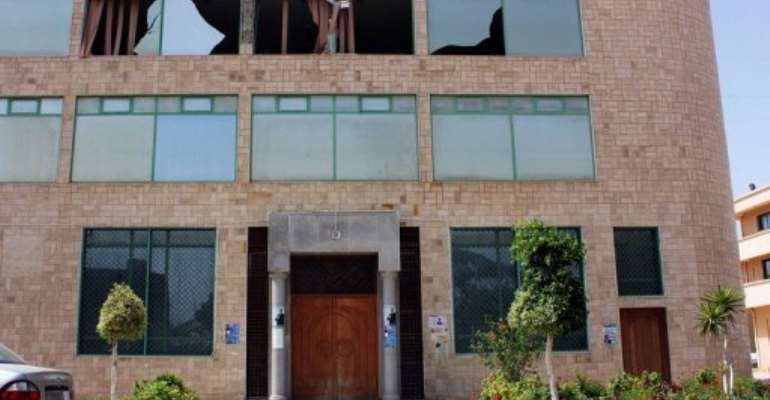 BENGHAZI, Libya (AFP) - A British diplomatic convoy was hit by a rocket-propelled grenade in the eastern Libyan city of Benghazi on Monday, wounding one person, security and diplomatic sources said.
An AFP journalist saw a white armoured vehicle with a diplomatic plate parked outside the British consulate in Benghazi. There was blood on the front passenger seat, he said.
One person was wounded when the vehicle was hit by a rocket-propelled grenade, security sources said.
"We can confirm there was an attack on a British embassy convoy in Benghazi this afternoon," a British embassy spokeswoman told AFP.