Clergyman urges Christians to have faith in God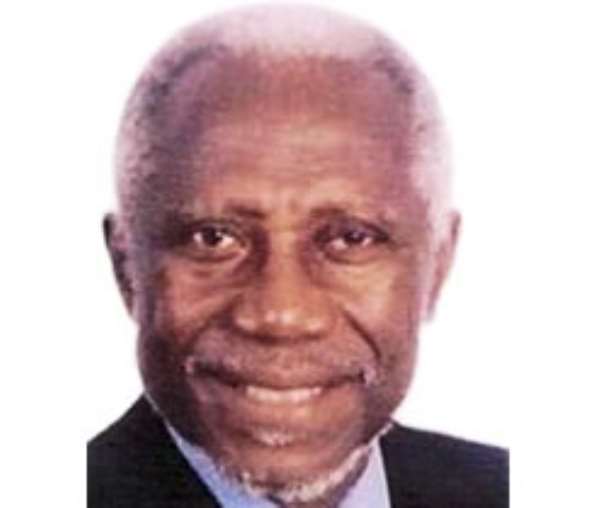 Accra June 8, GNA - Professor Enoch Immanuel A. Agbozo, leader of the Ghana Evangelical Society (GES) on Friday urged Christians to have faith and believe in God to stand against any temptation that may come their way.
He noted that it is the faith in Christ and the new birth in God that makes the Christian faith a living faith and that the church is the vessel of hope and the faith, the mechanism through which the spirit of God brings nations and the earth under the reign and rule of God.
Prof Agbozo said this in Accra at a two day Church Conference organised by the GES under the theme 'Repentance unto Holiness'.
Speaking on the topic ' The Church, Christ and Faith, Prof Agbozo said the church is the inheritance and dwelling place and that all creation are of God but not all are with and stand for God since the church bears the name and credentials of God .
He noted that the church's connection and standing in Christ Jesus is her beauty, stature and glory, adding that, it is through Christ that all have become children and people of God.
Professor Agbozo said the world today pays more attention, respect and honor to the working power of the spirit and the mind of men and not of God and that many in the church have fallen prey to the satanic deception and treachery due to knowledge explosion and advances in science and technology.
He stressed that Christ's warning about false prophets and false teachers come into sharp focus since they are representative of God to the people on earth and as such has a role to play in living a life worthy of emulation.
He said because of the delay in Christ's return and the fulfillment of pending promises, faithfulness, righteousness and holiness unto God is facing challenges in an increasing perverse and seemingly successful and civilised world order.
Reverend Clara Baadoo, senior Minister at GES said the purpose of the conference was to revive the truth, hope in Christ and holiness and faithfulness to God.
She urged all to open their hearts to receive the message of God, endowed with knowledge, since "the word of God empowers us to be strong and redeem mankind."
GNA