Delay in Payment of Salaries of Staff of The University Of Cape Coast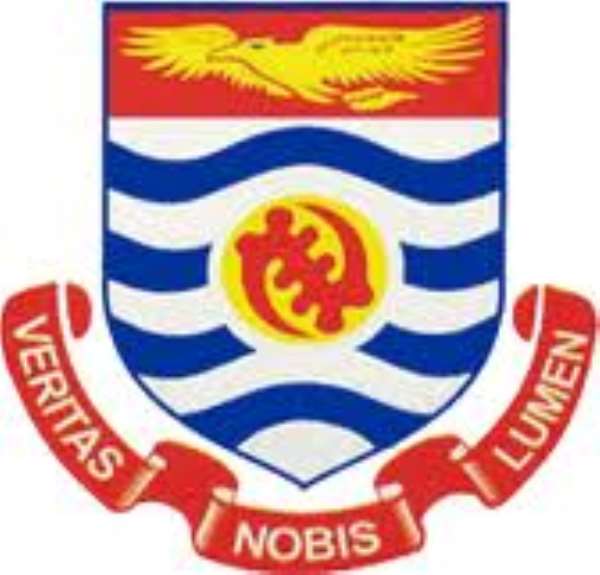 Accra, June 8, GNA - Trade Unions of some tertiary institutions in the country have expressed their utter disquiet over the recent delays in payment of salaries, including the month of May.
The Federation of Universities Senior Staff Associations of Ghana (FUSSAG), and Teachers and Education Workers Union (TEWU) of University of Cape Coast (UCC), made this known in a press release to the Ghana News Agency, in Accra on Friday.
The statement jointly signed by Mr Daniel Egyir Arthur, Chairman of FUSSAG, UCC, Mr Emmanuel Aidoo, Secretary of FUSSAG, UCC, Mr Peter Aboadwe, Chairman, TEWU, UCC, and Mr Kenneth Mensah, Secretary TTEWU, UCC, copied to Ghana News Agency in Accra.
It said: "We wish to confirm that for three months running payment of salaries of staff has consistently delayed to the discomfort of staff without any clear reason. Salaries for March, for instance, were paid almost three weeks into the following month; April. We also wish to confirm that as we speak we have not received our May salaries."
The statement said the situation was resulting in discontent among all categories of staff, and "morale of workers had gone down considerably, because it is extremely difficult, if not impossible, for staff to continue working as long as their salaries were further delayed.
It said: "We intend calling on our respective national unions to engage the Government and the university authorities to find a lasting solution to this problem.
"In the mean time we demand that our May salaries are paid with immediate effect. We are also sending a word of caution to the University Management and the Government to the effect that we cannot tolerate the consistent delay in the payment of salaries of staff. We intend giving an advance notice to the National Labour Commission on this dispute, so that the next time salaries are unduly delayed, we will have no option than to lay down our tools," the statement.
It appealed to the University Management to play their part by submitting returns on time and do the necessary follow-ups to ensure early payment of salaries.
The statement said: "We are also appealing to the Government to ensure that subventions are released on time to ensure early payment of salaries of staff. This is because we have been informed by our Management of efforts to pay March and April Salaries using the internally generated funds.
"Management said that as a result, its coffers has been drained and cannot pay the May salaries as well. This is against the backdrop of the fact that the University has not been paid the subventions for the months of March, April and May 2012, though returns have been duly submitted to the National Council for Tertiary Education."
GNA