EPA embarks on educational tour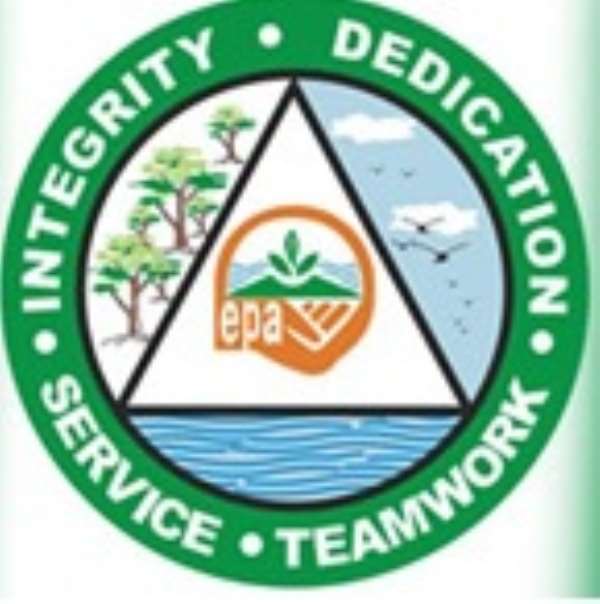 Koforidua, June 8, GNA - The Eastern Regional office of the Environmental Protection Agency (EPA) has embarked on environmental education in some basic schools in the region.
The schools visited included Nsuokwo L/A primary, West Akim Methodist Primary and Junior High School (JHS) and Kpong Methodist and Evangelical Presby D/A Primary Schools all in the Lower Manya Krobo District.
Others were Ankyease and Sedom Primary Schools, Asuogyaman, Wisiwisi M/A JHS and Ampekrom basic schools all in the Kwahu West.
They also visited two schools in the New Juaben municipality, namely Madonna and the Presbyterian primary and JHS.
The EPA used the opportunity to form an environmental clubs in all the schools it visited and also distributed environmental related materials to aid the education and awareness creation.
The three-day exercise was aimed at educating the young ones on the causes, effects and possible solution on environmental degradation.
Speaking to the Ghana News Agency (GNA) after the exercise Ms Jamilatu Yaro, Programmes Officer of the EPA, said they embarked on the exercise mainly in the basic schools because they wanted to "catch them young" and instill in them environmental protection, conservation and management.
She said they believed that when children cultivated the habit of environmental protection at that tender age, they would grow with it and Ghana would have a better future as far as the environment is concerned.
Ms Yaro appealed to all stakeholders, especially Ghana Education Service (GES) and District Assemblies to take environmental protection, management and conservation serious.
GNA