Some basic schools in Tema mark World Environment Day with tree planting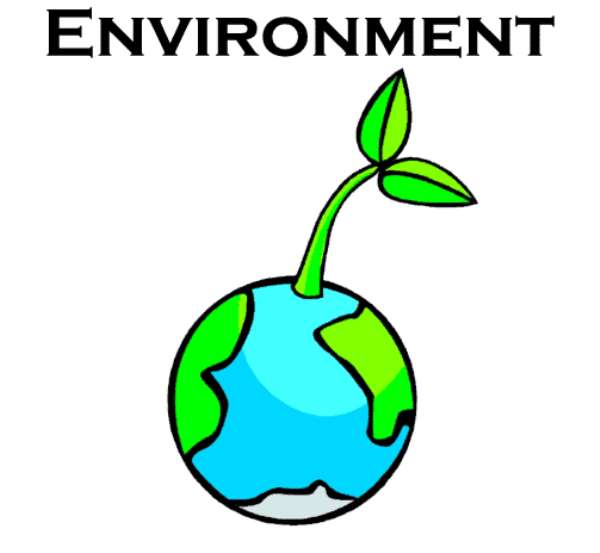 Tema, June 7, GNA – Selected basic schools within the Tema Metropolis have undertaken a tree planting exercise in commemoration of World Environment Day which fell on June 5 under the theme; "Green Economy Does it include You."
The schools were Deks Educational Institute, St Paul Methodist School, Tema Regular Baptist School, Christian Vertical Centre School, First Baptist School, Communities '1', '2' and '7' basic schools as well as some youth from St Joseph The Worker Catholic Church.
Speaking at the function Mr Edward Shardey, Metropolitan Environmental Health Officer, urged the public to get actively involved in environmental issues.
Mr Shardey reminded Ghanaians that it was their responsibility to constantly clean their immediate surroundings, plant trees to mitigate the effects of carbon emission, flush drains and avoid dumping of waste into drains to prevent flooding and diseases such as malaria, typhoid fever and cholera.
Mr Robert Amiteye, Project Coordinator of Environmental Health Club, a Tema-based environment/health non-governmental organisation (NGO), organisers of the tree planting programme, appealed to people to engage in environmentally responsible actions.
The teachers and pupils later went on a health walk to create awareness on the need for improved environmental sanitation.
GNA