Two bonded by court to be of good behavior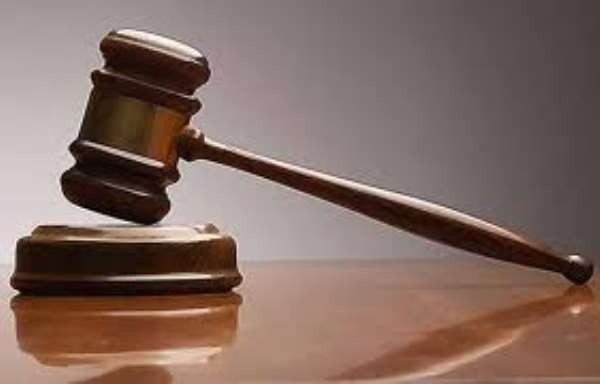 Akim Oda (E/R), June 7, GNA – A Magistrate's Court at Akim Oda has bonded two traders for six months to be of good behavior for insulting and assaulting a colleague.
Mavis Asiedu, 37 and Salomey Asantewa, 35, were ordered by the court to pay GH¢100 each as compensation to Madam Akua Konadu, the complainant.
The convicts who pleaded guilty to offensive conduct and assault would in default serve six months jail term each.
An accomplice, one Grace is on the run and the court, presided over by Mr Albert Owusu Annor, has issued a bench warrant for her arrest.
The prosecutor, Police Inspector Kwaku Appiah, told the court that the 42-year-old complainant is a trader.
He said on May 17, Madam Konadu harvested some plantain and gathered the leaves and set them on fire.
He said without provocation the two convicts and their accomplice started teasing her.
"Do you expect your mother or father to collect the rubbish from the area?" They asked her.
Inspector Appiah said Mavis, Salomey and Grace held Madam Konadu's dress from behind and pulled her to the ground and therefore lodged a complaint to the Police, who arrested Mavis and Salomey, while Grace managed to abscond.
GNA