LRA rebels attack DR Congo park guards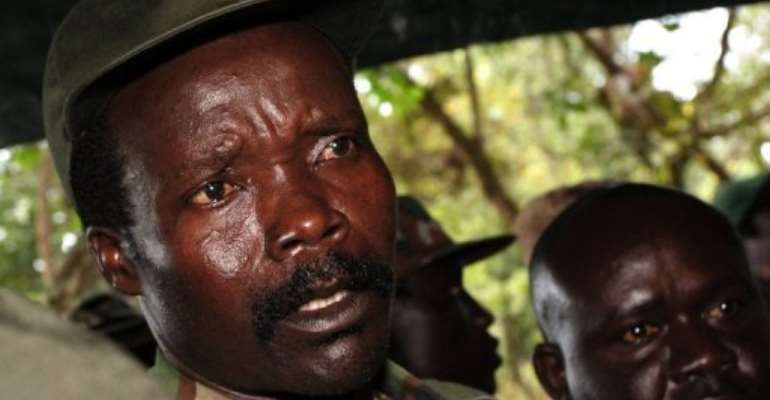 JOHANNESBURG (AFP) - Guards in a Democratic Republic of Congo wildlife park were attacked by Lord's Resistance Army (LRA) rebels who are an increasing threat to the reserve, its South African managers said Thursday.
A fire fight took place on Wednesday after guards at the north-eastern Garamba National Park encountered 50 LRA rebels 12 kilometres (eight miles) from the park's headquarters, after following up the firing of shots near an elephant herd.
"An hour-long exchange of fire ensued during which several of the LRA attackers were injured," said African Parks, a non-profit organisation which has managed the 500,000 hectare (1.25 million acre) reserve since 2005.
"Although substantially outnumbered, our park rangers managed to escape through a swamp and make their way back to park headquarters at Nagero," added CEO Peter Fearnhead.
He said non-essential personnel had been evacuated to avoid a repeat of the "devastating attack on Nagero in January 2009" by the notorious Ugandan rebel group.
Urgent military assistance had been requested from forces from the DR Congo, the United Nations and US military, he added.
"In April an LRA camp sheltering more than 100 people was discovered by our rangers in the middle of the park," said Fearnhead.
"Although the occupants fled before we could confront them, a young woman rescued by our rangers confirmed that the camp occupants were LRA and included more than 50 armed men plus 60 women and children."
The woman said that the camp's leader was in contact with LRA leader Joseph Kony, whose rag-tag fighters were driven out of Uganda in 2006, and had seen men leaving for his base with 10 elephant tusks.
In recent weeks, the park's monitoring aircraft had came under fire twice and staff had rescued 13 children who had escaped the LRA in the past 18 months, he said.
The United Nations warned on Wednesday that Kony's group had abducted more than 600 children over the past two years even as the hunt to capture him has intensified.
The rebels, notorious for kidnapping children to serve as soldiers or sex slaves, have sown terror across a vast region where the borders of South Sudan, the Democratic Republic of Congo and the Central African Republic meet.