Judge advises provocateurs to control their tempers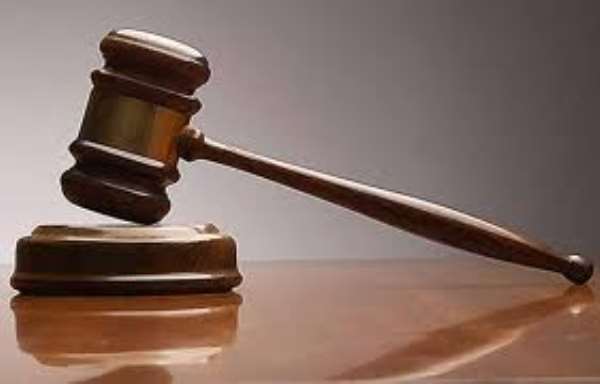 Half-Assini (W/R), June 6, GNA – Ghanaians have been advised to control their temper no matter how grave the provocation may be to avoid a sudden and undesirable change in status they have never planned for.
Mr Hans Kofi Kpogo, Half-Assini District Court Magistrate in the Western Region gave the advice when sitting on May 30, 2012.
He said according to the laws of the land, if you quickly lose your temper on provocation and accordingly slashed someone in the head, not until one year plus one day had elapsed, if the victim dies and the death is proved as a result of the slash, the assailant is liable for murder.
The Magistrate said if convicted on the murder charge, the required punishment is death penalty.
Mr Kpogo gave the advice in a reaction to an appeal for clemency by an accused, Joshua Ofori, a driver at Half-Assini when he appeared before the court for causing harm.
Police Inspector Franklin Selbi, prosecuting, told the court that the accused on Sunday May 20, 2012 in a fit of anger inflicted cutlass wound on the head of Mr Philip Arke Quarm leading to the victim's admission and treatment at the Half-Assini Government Hospital.
The accused pleaded guilty to the charge and was remanded into police custody for one week pending the outcome of the victim's treatment at the hospital.
The accused is to reappear before the June seven, 2012.
GNA