Ministry of Health commends female doctor of Tamale Teaching Hospital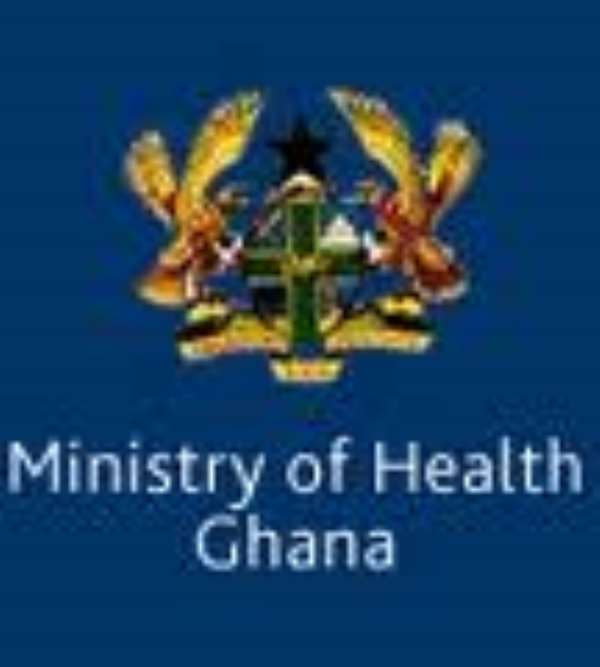 Accra, June 6, GNA - The Ministry of Health (MOH) on Wednesday joined patients of Surgical Ward Two at Tamale Teaching Hospital to commend Dr Lawrencia Serwa Manu, currently undergoing her housemanship at the health facility, for her par excellent attitude towards patients.
In a statement issued by Mr Dan Osman Mwin, Head of Public Relations copied to the Ghana News Agency in Accra said "The Ministry is delighted to hear the good news of this young doctor after barely three months into her housemanship and complying dutifully with the Tamale Teaching Hospital's philosophy of professionalism and respect for patients' rights and dignity".
"Indeed, the Ministry is proud to be associated with Dr Serwa Manu for being given an unwritten testimonial by her patients for her good manners without even realising they appreciate her attitude towards them and her work."
"We wish to assure Dr Lawrencia Serwa Manu in particular and all health professionals of her calibre in general that such exemplarily conduct and attitude towards their patients and work will be recognised and rewarded during the National Health Awards Day scheduled for August 2012."
The Ministry appealed to all health professionals to be guided by the exemplarily attitude of Dr Serwa Manu to ensure that their clients get maximum satisfaction.
GNA