Nairobi airport reopens after airplane slide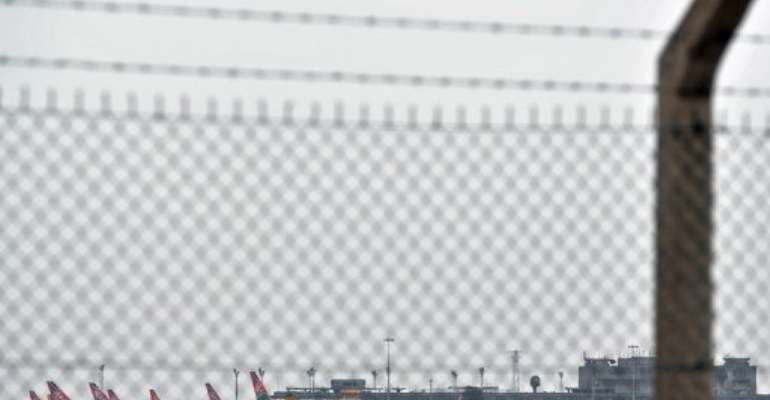 NAIROBI (AFP) - Kenya's main airport in Nairobi reopened after several hours of closure Wednesday, after an aircraft veered off the runway, causing no casualties but forcing flights to divert, officials said.
"Everything is back to normal, the plane has been removed from the runway," said airport police official Joseph Ngisa.
Nairobi's Jomo Kenyatta airport is the biggest in the region and is the key hub for international flights, although the Kenyan capital has a second airport that handles several regional and domestic flights.
"At 03:36 hours today, an EgyptAir 849 plane carrying 123 passengers from Cairo upon landing at Jomo Kenyatta International Airport veered off the runway," the airports authority said.
"Normal operations... resumed from 12.00 noon today after the obstacle was cleared from the runway," it added.
Planes were initially diverted to neighbouring Uganda and Tanzania as well as to Kenya's port city of Mombasa before the beleaguered aircraft was towed out of the mud at the end of the runway.