4 dead in clashes between two Upper East communities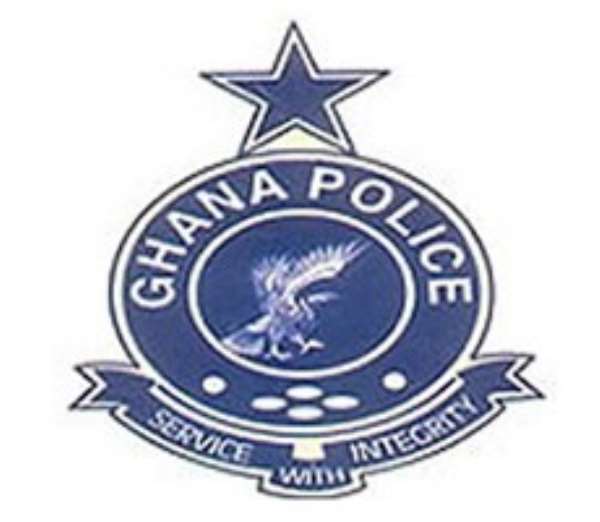 Four people have been confirmed dead in renewed clashes between residents of Namoligo and Shea-Tindongo in the Talensi-Nabdam district of the Upper East region.
Two were gunned down with the other two slashed with machetes, Upper East Region Minister Mark Woyongo confirmed to Joy News.
The two groups were reportedly fighting over a piece of land.
The Tindongo residents claim the Namoligo residents are settlers and are indiscriminately giving out the land without due consultations.
Mark Woyongo said both factions began mobilising the night before to attack each other but he, together with the Regional Police Commander intervened, asking the two factions to exercise restraint as they look into the matter.
"This morning we got reports that there was burning and shooting in the area," the Regional Minister stated.
He lamented the police is grossly understaffed, explaining that police men maintaining law and order in Bawku were quickly dispatched into the new conflict zone.
"At the moment 10 houses have been burnt down," he stated.
He said the suspects are yet to be identified even though the police have begun serious investigations into the matter.
The Regional Security is scheduled to meet tomorrow on the matter.
Meanwhile, Joy News Upper East correspondent Albert Sore feared the casualty could be high.
He said eight people are reported dead but the figure is yet to be officially confirmed.