Akyem Aboabo Palace rehabilitated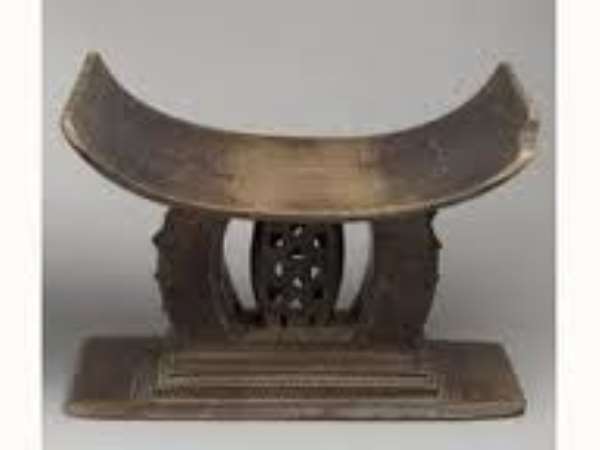 Akyem Aboabo (E/R), June 4, GNA – Nana Ampomah Kubra Yeboah III, the newly installed chief for Akyem Aboabo in collaboration with the Town Development Committee has spent about GH¢20,000.00 to rehabilitate the Akyem Aboabo Palace.
Work included expansion works, re-roofing, replacement of wooden pillars with concrete pillars, replacement of wooden doors with metal doors, plastering and painting.
In an interview with the Ghana News Agency at Aboabo Ahenfie, Nana Yeboah said with the support of the people he would transform the town into a city.
He said other projects he has envisaged included construction of a new market, tarring of the street and the launching of Educational Trust Fund to cater for the poor and needy students to further their education to higher institutions.
Nana Yeboah hinted that Mr James Abeokuta, legal advisor has pledged GH¢200.00 towards the Education Trust Fund to be launched soon.
He assured the people that as a businessman based in Holland he would lobby foreign business partners to invest in the town to create job opportunities to the unemployed youth.
GNA