GaDangme Council urges end to sales of government bungalows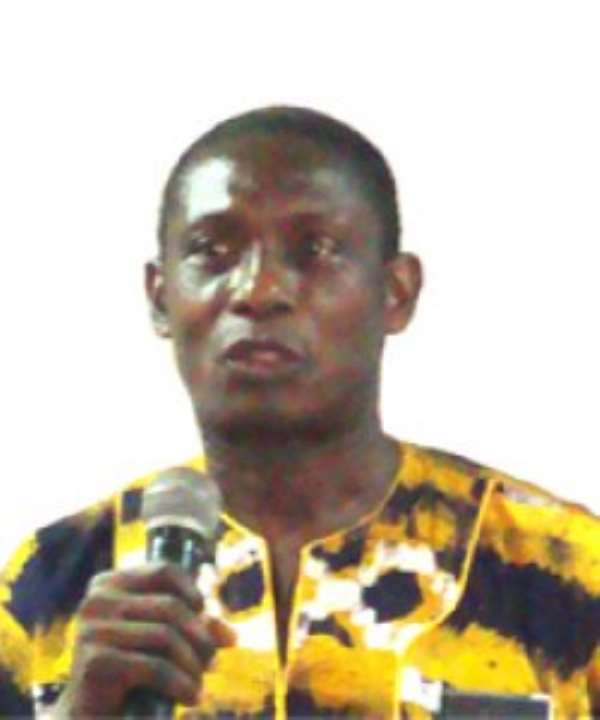 Accra, June 4, GNA - The GaDangme Council on Monday called on government to halt the further sales of government bungalows to politicians, political and business associates, friends, family members and government officials with immediate effect.
It said those that had been sold should be recovered for the benefit of the original owners of the land.
Professor Jonas Akpanglo Nartey, President of the GaDangme Council made the call when addressing a press conference in Accra.
It was to express their concern about the scrambling for and illegal sale of State land and government bungalows, especially in the wake of Mr Jake Obetsebi-Lamptey's case.
Professor Nartey said since land space in GaDangme area especially Accra was severely limited, government must be circumspect in considering any further acquisition of GaDangme lands for public purposes.
He called on government to review the Land Administration Act, 1962 (Act 123) and the State Lands Act 1962, (Act 125) to ensure more judicious use and fairness of its provisions in matters of land acquisition and payment of compensation due.
Prof. Nartey said on March 25, 2009 the GaDangme Council met President John Evans Atta Mills at the Castle and presented a petition on their concerns to him.
He said President Mills received the delegation and promised to respond to the issues raised, "However, up till now, nothing has been received from his office".
Prof Nartey called for the repeal of the Land Development Act 1960 (Act 2) and L.I 118 on the grounds that they were discriminatory in form, content and substance since they were only applicable in Accra.
He said the Council had noted that some politicians belonging to various parties especially the National Democratic Congress (NDC) and the New Patriotic Party (NPP) were listed as beneficiaries of the Accra Redevelopment Plan.
Prof. Nartey pointed out that the two parties, whether in power or not, found it difficult to take just and proper action to correct what was clearly offensive to public morality and unacceptable disingenuous interpretation of legal terms and principles to hold on to their ill-gotten wealth.
"GaDangme Council hereby cautions and serves due notice that any disingenuous attempt to maintain the "status quo" will be fiercely resisted by the GaDangme people and others who are in similar predicament. It is a fact that there can be no peace whenever and wherever peoples' lands have been forcibly taken, illegally acquired or deviously annexed."
The Council stated that all transactions entered into by various governments under the Accra Redevelopment Plan must be reviewed and appropriate measures taken to restore sanity in government land administration.
"What is good for the goose is good for the gander' and Ghanaians will not accept what amount to the institution of a mischievous practice or principle of "Different strokes for different people."
GNA