EDITORIAL: Safeguarding Aviation Safety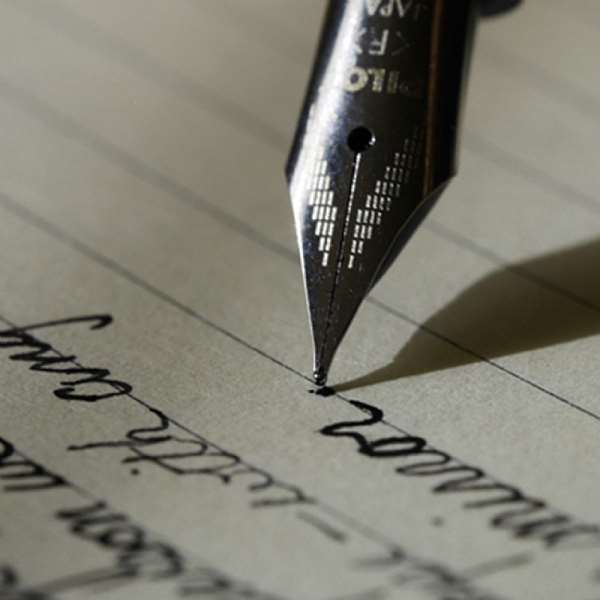 Ghana's aviation safety record has never been in doubt among the comity of nations. The country is also known to have some of the world's best pilots.
Last Saturday, many Ghanaians were shocked to the marrow when it was reported that a cargo plane had overshot the runway at the Kotoka International Airport to hit a 207 Benz bus, killing all 10 passengers on board the vehicle.
Although the cause of the accident is yet to be confirmed, aviation officials have not ruled out the possibility of a slippery runway resulting from rainfall or the faulty breaking system of the air cargo. We have been told that the plane landed in a pool of water before overshooting the runway.
We share in the loss and pain of the bereaved families in particular.
While a committee had been set up to investigate the cause of the crash, we believe the accident also tested the emergency responsiveness of Ghana's emergency teams.
When an emergency occurs, the first priority is always to save lives, while the second is to stabilise the situation and minimise potential damage. Reports monitored from the various news media indicated the timely response of emergency teams from the Ghana National Fire Service, the Ghana Armed Forces, the National Disaster Management Organisation (NADMO), the Ghana Police Service and the Ghana Civil Aviation Authority to secure the place and prevent the possibility of further loss of lives.
It is not uncommon to find many people troop to such disaster scenes with the view to catching a glimpse of the accidents. Many a time, some of these people have suffered from their curiosity as a result of stampede or explosions that have been associated with some of accidents.
But, on Saturday, our emergency teams responded not only timeously but also professionally in controlling the crowd and protecting the accident scene. We need not forget that among some of the goods on board the Boeing 727-200, belonging to Allied Air, were perfume, which could easily have exploded to cause more damage.
That is why the Daily Graphic believes our emergency teams need special commendation for their quick response to the distress call.
Accidents of this nature affect the safety ratings of any nation's aviation facilities. This isolated accident, we believe, will not disturb our ratings as the best aviation hub on the African continent.
Nonetheless, it is important for our aviation experts to go to the drawing board to fashion out the necessary measures to keep Ghana as a safety hub on the continent.
The Daily Graphic calls on the government to implement whatever recommendations that will be made by the committee investigating the crash to forestall a recurrence.