Dont remove fuel subsidy - Savelugu MP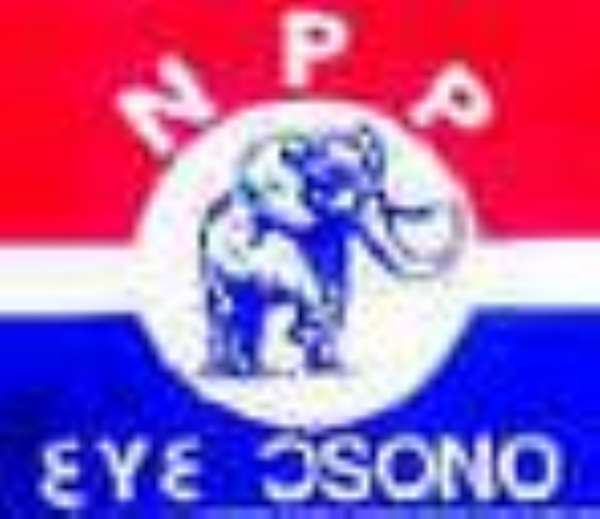 Accra, June 2, GNA – Mr Mohammed Abdul Samed Gunu, New Patriotic Part (NPP) Parliamentary Candidate for Savelgu has cautioned the ruling National Democratic Congress (NDC) Government not to increased the price of petroleum product.
He warned that any attempt to increase the fuel price would be a devastation to worsen the unbearable poverty in the Northern Regions, especially during this farming season.
A statement signed by Mr Gunu, quoted the Minister of Finance Mr Kwabena Duffour who was on behalf of government on the 29th May 2012, on city news interview said that the IMF call for removal of subsidy on petroleum products was in the right direction.
The statement said "according to him the petroleum subsidy was only favoring the rich to the detriment of the poor."
It said the finance Minister accession was not realistic and attainable, and that, any increase of fuel price can result in increase in cost of goods and services and above all increase in cost of farm implements such as fertilizers.
The statement said the cost of an acre would go up and this would inevitable result in high cost of living for the general populace.
GNA