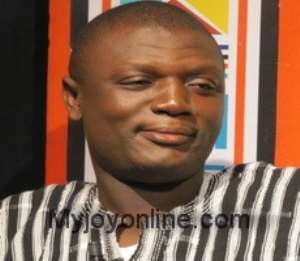 Preparations are underway in Aflao in the Volta Region ahead of the 33rd anniversary of the June 4th uprising for tomorrow.
This year's celebration has become a major media discussion following a statement signed by some elders in the town that Aflao is not ready to host the event.
But aide to former President Rawlings, Kofi Adams tells Joy News those who will attend the program have nothing to worry about.
He said the police were aware of the event and are expected to provide security for those attending.
Meanwhile Upper West regional minister, Alhaji Amin Amidu Sulemani has called on NDC members to bury their differences and fight the common enemy which is the opposition.
Alhaji Sulemani made the statement at a symposium in Wa to mark the 33rd anniversary of the June 4 uprising.