ASHANTI ECG MANAGER NOT FIRED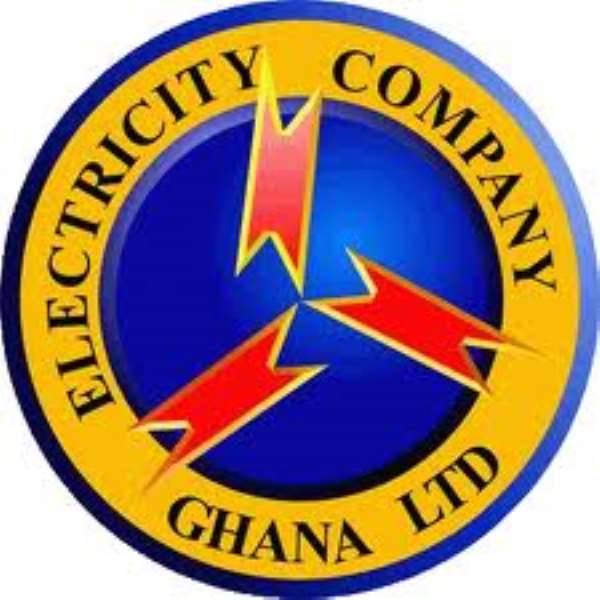 Accra, June 2, GNA – The Government has denied news reports indicating that the President has fired the Ashanti Regional Manager of the Electricity Company of Ghana (ECG) in the wake of difficulties with the flood lights at the Kumasi Stadium last night.
A statement issued by the Ministry of Information on Saturday and copied to the GNA said the President has given no such directive; therefore, it was untrue that the ECG boss in the Ashanti Region has been fired.
However, the statement said, the Government has directed an investigation to establish the cause of the failure of the flood lights for the appropriate corrective measures to be instituted against a recurrence in the future.
"Meanwhile, government sincerely congratulates the Black Stars for their outstanding performance and the massive goal harvest scored against Lesotho last night," it said.
"The team will continue to enjoy the support of the Government to enable the nation to qualify for the next World Cup Tournament."
GNA