The spread of illicit weapons causes conflicts - Mr Alhassan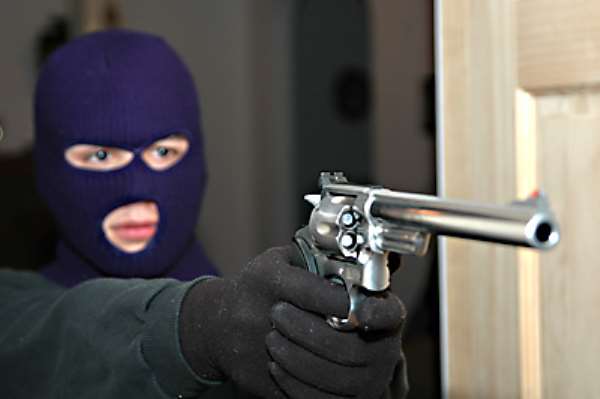 Accra, June 1, GNA –Mr Abdulai Baba Alhassan, Executive Director of the Foundation for Reconciliation and Democracy (FORDEM), has said the spread of illegal weapons has been the cause of conflicts in some parts of the country.
He said many Ghanaians use their limited resources to buy arms instead of using them to support and developed their children.
A statement signed by the Executive Director said many in the three Northern Regions were still carrying illegal weapons and that threatens the socio-economic development and the national security of the country.
The statement said: "Majority of our people are wasting big sums of money on arms without any benefits, more importantly, conflicts cannot be the last resource to peace, dialogue is the best way of making peace."
It said law was a basic requirement for any social structure that guarantees the right of all classes of individuals in accordance with the welfare of the public accompanied by behavioral implementation of its various codes.
"As Ghanaians, we must not allow our justice system to be weakened by any selfish individuals."
It said the laws of Ghana were more supreme than every individual and that Ghanaians must be fully committed to the best interest of the laws.
"Ghana is a country that all of us cherished and must demonstrate our profound commitment to nation building rather than promoting conflicts that jeopardizes the future prospects of the future generation. Conflicts leave indelible scars of untold suffering and separation and hardships," it said.
It appealed to the people of Dagbon, Bawku and Wa to promote peace instead of violence saying "enough is enough, we are one people in the same land."
GNA