Recruits of GPHA pass out after military training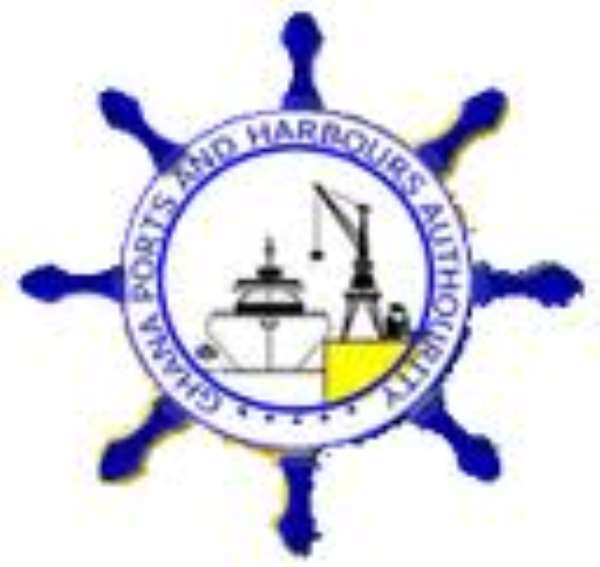 Apremdo (W/R) June.1 GNA-Some 67 security and fire service recruits of the Ghana Ports and Harbours Authority (GPHA) on Friday passed out after a one month intensive training at the Second Battalion of Infantry at Apremdo near Takoradi.
Recruit Lois Nana Adjoa Aubyn was adjudged the best overall trainee.
Addressing the parade, Captain Frederick Adjabeng, acting Director of the Takoradi Port, said the officers were joining the GPHA at a time it was undergoing transformation.
He said construction works to improve infrastructure at the Takoradi Port would soon begin and that contractors are already on site.
Captain Adjabeng said the construction works would increase the numerous security challenges at the Port and for this reason, the officers are expected to show patriotism, dedication and commitment to work.
He said, "It is a call to national duty and in the execution of their duty, they are to let the supreme interest of the state prevail over their personal and parochial interests".
GNA