NDC tops in use of indecent language in latest media monitoring report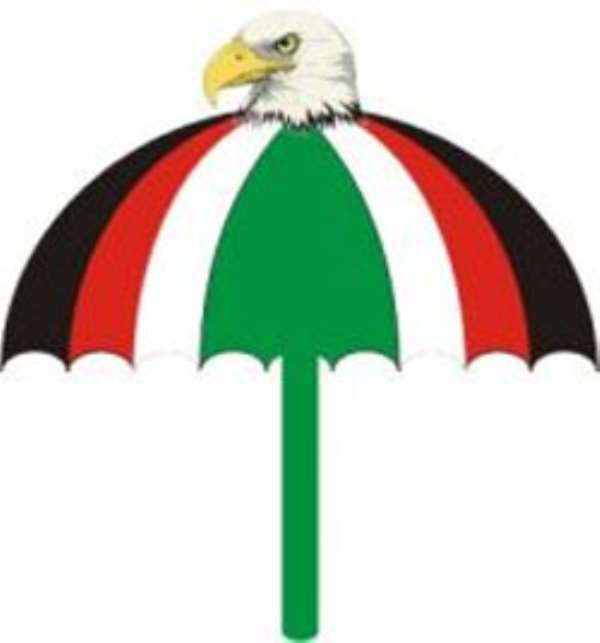 NDC logo
The governing National Democratic Congress (NDC) has been cited as the political party whose members made the most indecent expressions in the latest media monitoring report by the Media Foundation for West Africa.
The Foundation says 21 out of the total of 28 indecent expressions recorded were made by NDC officials and supporters.
The report covers two weeks (May 13 – 26) of monitoring language use on the 31 radio stations selected for the project. Specifically, 25 out of the 28 indecent expressions were captured during political discussion programmes aired in the morning and evening/night.
The  Boiling Point and National Agenda  political discussion programmes on Oman FM  in particular were the main political discussion programmes on which a significant number of the unacceptable expressions were recorded.
The main subject matter around which most of the indecent expressions were made was the internal wrangling within the NDC.
The monitoring exercise aims to promote issues-based and decent language campaigning in Ghana's 2012 elections.
Source: Joy News