Nurses challenge Health Minister's claims brain drain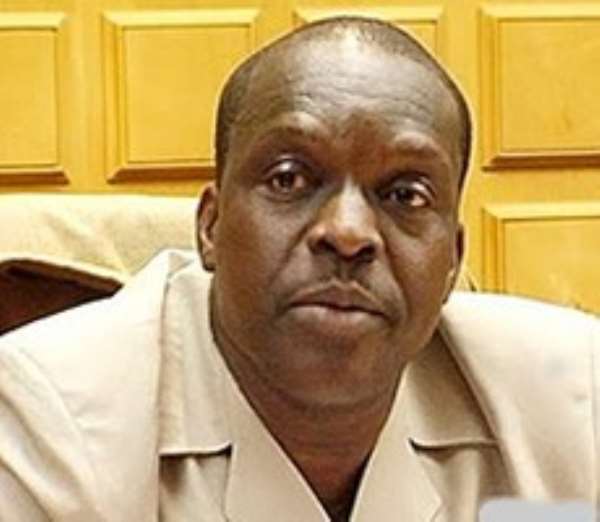 Health Minister Alban Bagbin
The Ghana Registered Nurses Association is challenging claims by Health Minister, Alban Bagbin that brain drain in the health sector has reduced.
The minister, speaking at the 15th anniversary of the Reconstructive Plastic Surgery and Burns Centre of the Korle Bu Teaching Hospital said health professionals are now staying in the country.
He attributed this to government's interventions such as the Single Spine Salary Structure.
But the nurses' association is challenging the claims.
Its public Relations Officer, John Dubik says the reduction is rather due to the cumbersome procedures involved in travelling abroad and the uncertainly of securing a job there rather than the government's deliberate measures.
He said Mr Bagbin's claims that brain-drain has reduced from 68% to 2% cannot be verified.
He said the Health Minister must provide details about how he arrived at the figures if he is to be believed.
Another reason why health professionals are choosing to stay in the country is the fact that they can offer post graduate and other higher learning courses in the country.
There is, therefore, no motivation for health professionals to leave Ghana.