June fourth celebration unwelcome in Aflao - Chiefs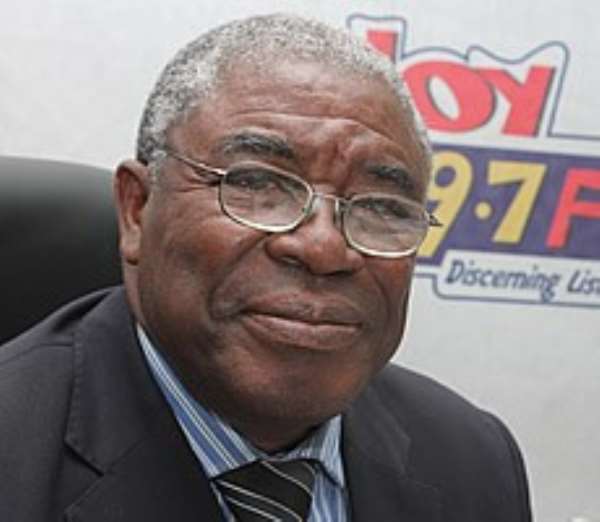 Aflao (V/R), May 31, GNA - The Chiefs, Council of Elders and Aflao Youth Association have expressed their disapproval of the choice of Aflao as venue for this year's June 4 Anniversary celebration.
This was contained in a press release, copied to the GNA.
It was signed by Professor Ernest Dumor, Chairman of the Council of Elders, Togbi Nyuiemedzi Anagbo, IV, a Senior Divisional Chief of Aflao and Mr Christian Yevunya, Chairman of the Youth Association.
It said "we the chiefs and people of Aflao hereby register our disapproval and objection to the choice of Aflao for the celebration of this year's June 4 Anniversary and strongly disassociate ourselves from the event".
The release suggested that the celebration of the event be shifted to another venue outside that traditional area.
It said the choice of Aflao for the celebration was meant to exploit recent agitations by the people for some social needs which the government was making efforts to address saying the people's demand for Aflao to be made a Municipality including infrastructure development had been there for more than 30 years without attention from previous governments.
"We do not want this issue to be exploited at this moment," the release said.
The release asked former President Jerry John Rawlings, who had been honoured with the title, Togbe Awaklaku by the Chiefs of Aflao, to act in the interest of the people of the area.
GNA