Bank Managers should encourage Tellers acquire IT skills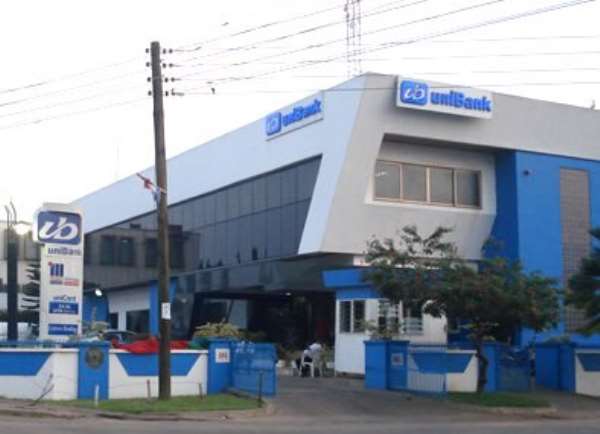 Accra, May 31, GNA - Mr Edward Randolph-Koranteng, Special Assistant to Managing Director of UniBank, on Thursday called on Bank Managers to encourage their tellers to acquire Information Technology (IT) skills for them to improve on their duties in banking halls.
He noted that tellers are expected to be fast and friendly transaction processors and would need such skills to perform their daily duties with a high degree of competence.
Mr Randolph-Koranteng was addressing the Mobile Money West Africa conference and exhibition held in Accra on the theme, "Banking innovation for financial inclusion and service excellence".
He said "with IT knowledge, the Tellers will be able to issue in a couple of minutes credit and debit cards, ATM cards and also open saving and check accounts and other services."
"With IT knowledge, tellers will also be information gatherers and be responsible for updating and using the Banks customer data warehouses for marking purposes.
They can confidently adjust and even eliminate service fees to clinch a deal as the computer informs them of the profitability of the transaction", Mr Randolph-Koranteng said
GNA