Omanhene releases 80-acre land for agricultural production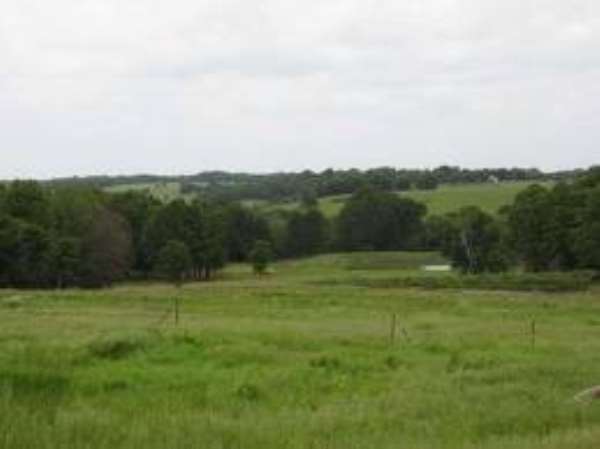 Asokore (Ash), May 30, GNA - Nana Dr Susubribi Krobea-Asante, Omanhene of Asante-Asokore Traditional Area, has released an 80-acre land in support of the Youth in Agriculture Project.
The Sekyere East District Assembly would allocate the land to young people eager to go into farming.
Nana Dr Krobea-Asante told the Ghana News Agency (GNA) that the project would help create jobs for the youth and reduce poverty in the area.
He encouraged school leavers in the district to register with the assembly to enable them to take part in the project.
The Omanhene, a diplomat, has been working to reduce poverty and joblessness among the people.
He has established a vocational institute to train the youth in various trades so that they could become economically self-supporting.
Nana Dr Krobea-Asante has established a scholarship scheme for poor but brilliant students.
GNA