Care and Social Development (CSD), a Kuwaiti-sponsored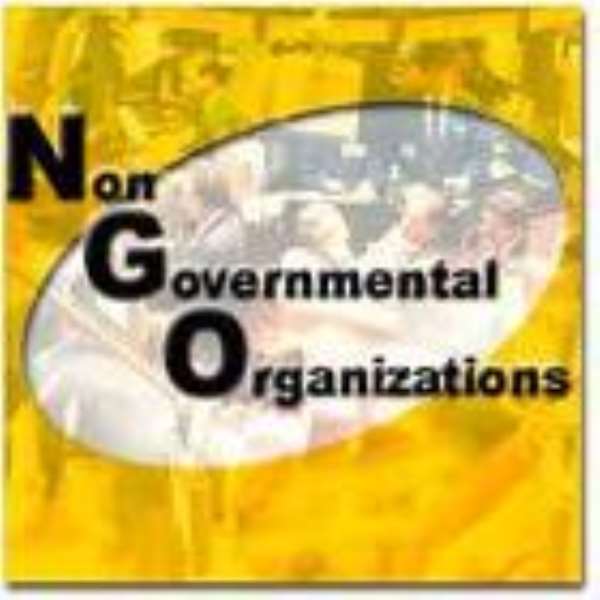 Twimia-Nkwanta (B/A), May 29, GNA – non-governmental organisation in Ghana has constructed a mosque and mechanized bore-hole for the people of Twimia-Nkwanta in Techiman Municipality.
It has also constructed a mosque for the residents of Wangara-Line in Techiman.
Inaugurating the projects at separate ceremonies, Sheik Mansour Abouzaid, Chief Executive Officer of CSD said the NGO had been operating in Brong-Ahafo for some years.
He said the organisation had assisted rural communities in the promotion of education, sanitation and provision of other social amenities.
Sheik Abouzaid noted that although Moslems would be using the mosque for prayers, the boreholes would be used by all the people irrespective of their religious affiliation.
He advised them to take good care of the facilities and charged the Moslems, especially the youth, to propagate the message of peace and eschew violence as Islam stood for peace.
The Chief Executive Officer assured the people that the NGO would provide other communities with more mechanized boreholes.
Father John Takyi, Vicar General of the Roman Catholic Church in Techiman, asked Moslems and Christian youth to shun political leaders who would use them to cause trouble before, during and after the general election in December this year.
He underscored the need for parents to direct their energies to the education of their children as that was the only worthy legacy they could give to their children.
Alhaji Ibrahim Ahmed Abass, Wangara chief in Techiman, commended the NGO for the gesture and appealed to beneficiaries of the two projects to maintain them well.
He appealed to the NGO to provide modern computers for Al-Khariya Junior High School (JHS) in Techiman to enhance the teaching and learning of the ICT programme.
Interacting with students of the school, Sheik Abouzaid promised to assist the school, saying there was the need to build a solid foundation in the educational sector for the youth.
"I want to see doctors, engineers, nurses, academicians and other professionals emerging from this school", he added.
GNA