Lands Commission declares Jake bona fide holder of 50-year lease of bungalow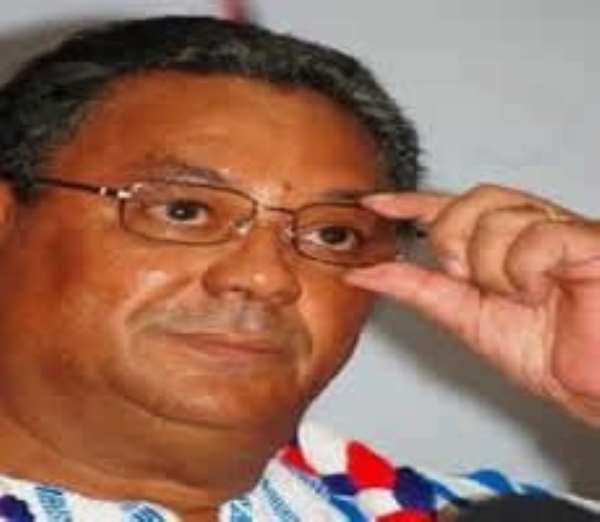 Jake Obetsebi Lamptey
Government may soon be faced with a battle it may not have anticipated as the Lands Commission contradicts cabinet's position on the controversial Jake Obetsebi Lamptey bungalow matter.
Cabinet last week decided it will not release the No. 2 Mungo street ridge property, insisting it is not for sale.
Monday morning, the Deputy Energy Minister also insisted government had every right to stop an incomplete transaction.
But that position is now being contradicted by the Lands Commission which has confirmed the property has already been leased to Mr. Obetsebi-Lamptey for 50 years.
The commission Chairman, Nana Adjei-Ampofo explained the question of sale does not arise.
He stated that what is attached to land is part of the land and that the bungalow sitting on the land is part of the land and belongs to Jake.
Nana Adjei-Ampofo told Joy News' Sammy Darko that the president, not Cabinet, however has the power under the Constitution to compulsorily acquire property belonging to any citizen for public use even if he has to pay compensation to the individual.
He said the president had not informed the Lands Commission of a decision to revoke Jake's lease.