African leaders not doing enough for the continent - lecturer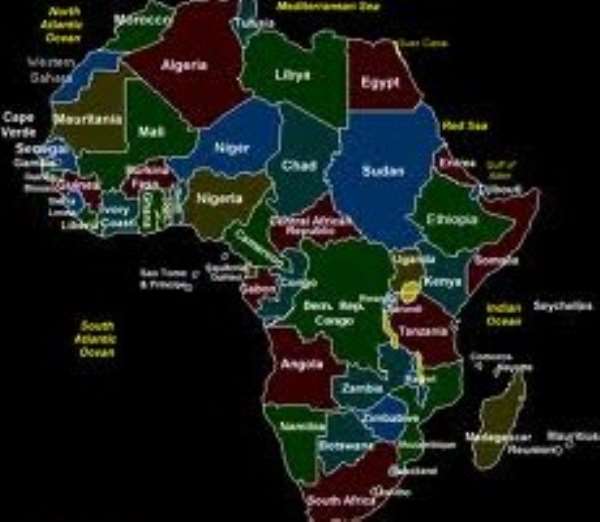 A Political Science lecturer at the Kwame Nkrumah University of Science and Technology Mr. Mohammed Abass has advised African leaders to strengthen and champion democracy on the continent.
He believes democracy is the way forward towards achieving peace and stability on the continent which he said is part of the core mandates for the establishment of the A.U.
In an interview on Focus FM, the lecturer articulated that, "a lot has been achieved in liberating the continent from colonial rule and the level of development in the areas of education and health is worth celebrating".
He however opines that, "the real challenge is how we can institutionalise our democracy which we are struggling to achieve including Ghana; we keep referring to Ghana's democracy as an infant one. Instead of talking about peace and stability, we should talk about democracy which is the instrument that can actually give us this peace and stability".
Mr. Abass therefore challenged African leaders to do more to help their countries, and questioned what the current leadership have been able to achieve after the strides of the forefathers who established the organisation.
"That is where if u reflect on, then of course we can't raise our heads high, the challenges are enormous and efforts do not match up," he lamented.
He also counselled all and sundry to play active roles in helping African leaders to solve the enormous problems faced by the continent adding that, "in our case so many things has to be done simultaneously; democracy, at the same time economic development, liberating our people from self imposed slavery, poverty etc. Ours is quite involving and the leaders need help from civil society, international community so that together we can make progress".


Story by Ghana/David Apinga/ Focus FM, KNUST/ Kumasi