Bontefufuom is not a recognize district but it is part of Amansie West, which it capital is Bekwai with Manso Nkwanta as a sub capital in the Ashanti Region.
Since Ghana attained Independence, no infrastructure has visited these towns. What the people are suffering most from is that, Government only send either Chinese or Canadians to make a surface gold mining in which has brought huge Environmental damages to the Lands, Rivers and all the cocoa farms.
The rivers are so polluted that, they have to drink from boreholes and the roads are also more deplorable.
So they are seeking Government intervention to bring development to this part of the district and which they think it's a must, in exchange for their mineral resources they are harvesting for free.
Below are some the pictures of the current situation: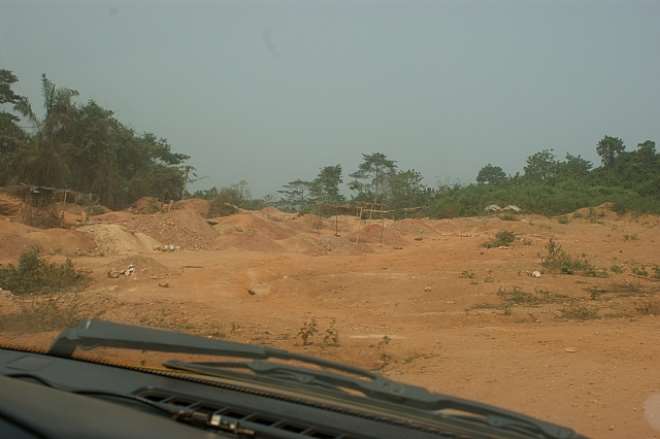 BILD 022 2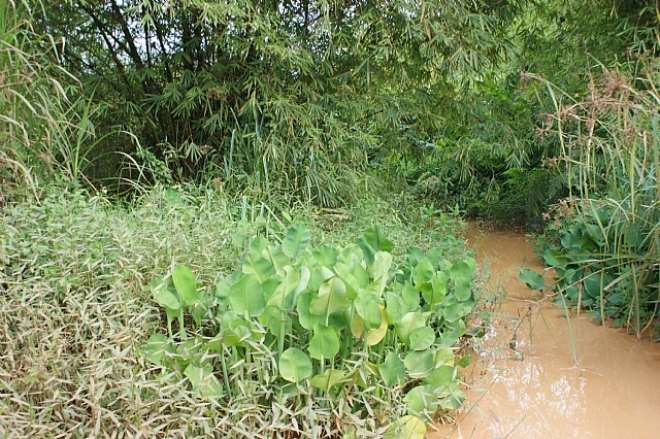 BILD 141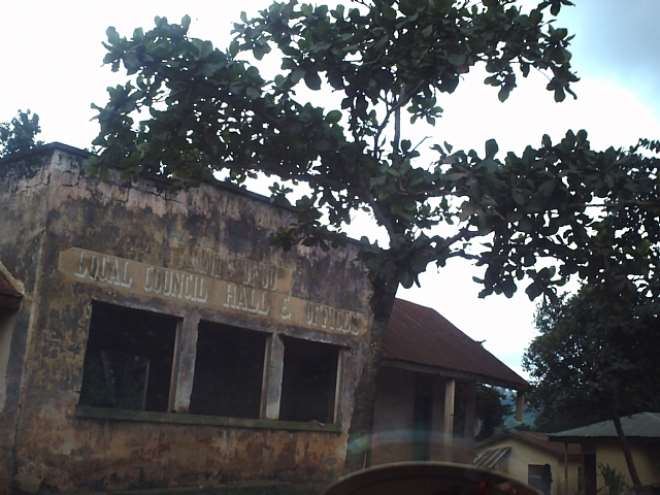 BONTEFUFUOM LOCAL COUNCIL.