Armed robbers kill a soldier and civilian on Koforidua-Adawso road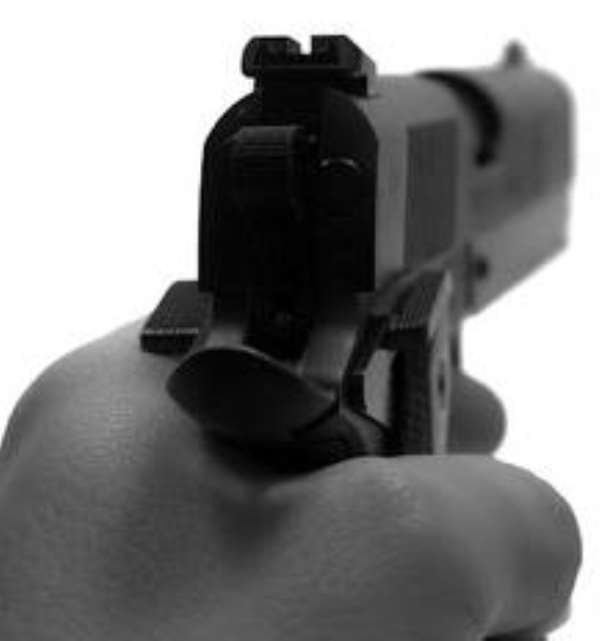 Koforidua, May 28, GNA- Warrant Officer Class One Frederick Amoako, 48, and a civilian, identified as Mr Owusu Ansah, were killed by suspected armed robbers on a section of the Adawso/Koforidua road at about 2000 hours on Sunday.
The robbers, who were four, were said to have blocked a section of the road at Nsuobeto, a small farming community, with logs and attacked passengers.
Seth Kofi Deno has been arrested by the Eastern Regional Police Command in connection with the robbery and a search on him after the robbers had escaped revealed five mobile phones and a lady's gold wrist watch.
WOI Amoako is from the First Battalion of Infantry at Michele Camp.
Briefing the Ghana News Agency (GNA), in Koforidua on Monday, Deputy Commissioner of Police Kwabena Gyamera-Yeboah, Eastern Regional Commander, said the criminals robbed three cars and shot the two victims without provocation.
He said Mr Owusu Ansah, who was driving a BMW Sports Utility Vehicle (SUV), after being shot was taken to the Koforidua Regional Hospital but was pronounced dead on arrival.
The soldier was shot immediately the robbers spotted him in uniform so the driver of the Toyota Hiace GM2843Z sped off and sent him to the Tetteh Quarshie Memorial Hospital at Mampong where he was pronounced dead on arrival.
Some of the victims of the robbery were made to strip naked and sit on the ground whiles the robbers went on with their operation.
He said police personnel from the Regional Command and the Akropong Division were dispatched to the scene but the robbers had fled into the bush.
GNA