3 card players gunned down in Nigerian city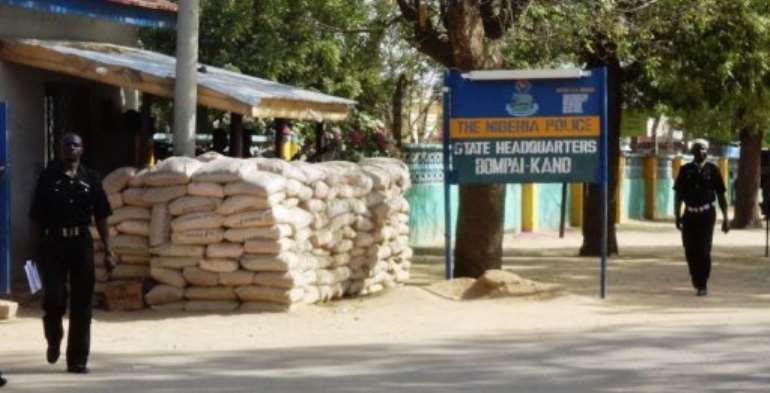 KANO, Nigeria (AFP) - Gunmen shot dead three card players in the northern Nigerian city of Kano, which has been rocked by deadly attacks blamed on Islamist group Boko Haram in recent months, police said Sunday.
Two motorcycle-riding gunmen opened fire on a group of card players in the Gaida area of the city on Saturday evening, killing three of the players and seriously injuring another.
"Two gunmen on motorcycles attacked some card players in the Gaida area yesterday evening," said police spokesman Rilwanu Dutse.
"Three card players were killed on the spot, while another one sustained life-threatening injuries and was admitted to hospital. No arrest was made."
The gunmen shot in the air for about 20 minutes before speeding away, said one witness.
"The attackers came around 6:00 pm and produced rifles that looked like AK-47s from under their robes and began shooting into the group playing cards under a tree," he said.
"The shooting caused a stampede, with everyone around running for cover ..."
It was the second attack on card players in two weeks in the city.
On May 13, three people, including a prison guard, were killed and four others injured by gunmen on a motorcycle in the Tukuntawa area of the city.
Although it was unclear who was behind the latest attack, Boko Haram has been blamed for a series of drive-by shootings in the city.
A suspect arrested last week allegedly confessed to belonging to a 20-man gang recruited by Boko Haram behind a series of killings, including an attack on church services at a university which killed 19 worshippers.