British classical music expert held in Zimbabwe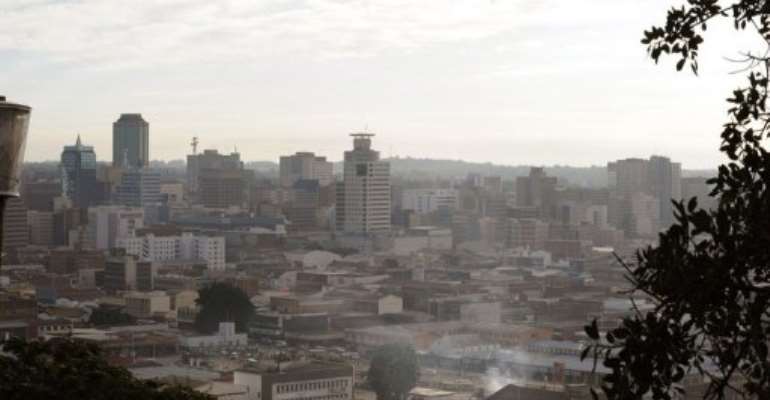 LONDON (AFP) - A classical music presenter for the BBC has been arrested and is in custody in Zimbabwe, the broadcaster reported.
Petroc Trelawny, who presents several radio programmes for the British public broadcaster, was arrested on Thursday for taking part in a music festival without a work permit, the BBC said Saturday.
He had been acting as a compere at the Bulawayo Music Festival, taking place from May 23-27, but was not there in his BBC capacity. Media reports said he was not being paid for the role.
Rose Benton, co-ordinator of London-based campaign group Zimbabwe Vigil, said: "He was apparently the only musician without a work permit and that is why they arrested him.
"He has been in police custody in Harare: pretty nasty business.
"Yesterday there was a public holiday. Normally it would take a day to get him out but he will be in until Monday probably."
Trelawny had been posting updates on Twitter about preparations for the music festival, including rehearsals with children's choirs.
Britain's Daily Telegraph newspaper reported that he had been led from the stage by immigration officials during a performance and subsequently dislocated his shoulder in a fall in a police cell.
A spokeswoman for Britain's foreign ministry said: "We can confirm the detention of a British national on May 24 in Zimbabwe. We are providing consular assistance."
A BBC spokesman said, "We are aware of the situation and hope it will be resolved as quickly as possible."
Zimbabwean jails are notorious for poor conditions and President Robert Mugabe, 88, who has ruled the country for 30 years, is decried by activists as one of the worst perpetrators of rights abuses.