Africans must keep extended family ties-Reverend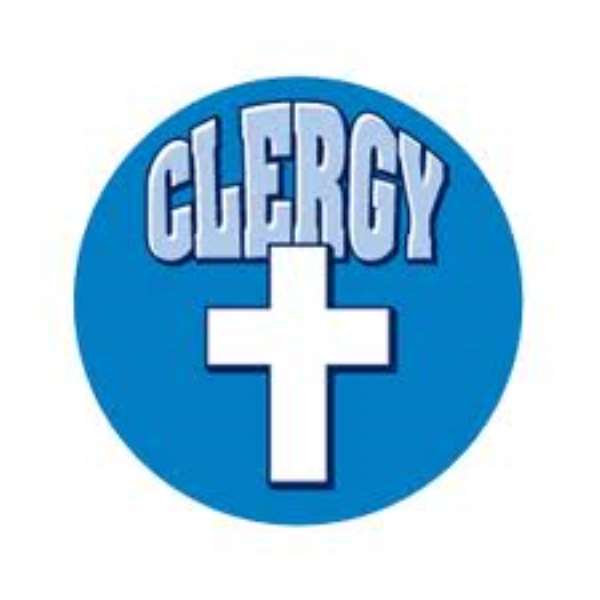 Matse (V/R), May 26, GNA-Reverend Mrs Blunya Ankutse, Matse-Lume District Pastor of the Evangelical Presbyterian (E.P) Church, on Friday underscored the need for Africans to preverse the extended family ties.
This is because it is among the few existing strands of African cultural heritage that makes the African unique.
Rev. Mrs Ankutse said this at a Kiddie Festival by the Church to mark African Union Day at Matse in the Ho Municipal area.
The event, which was on the theme, "Bringing back our valued African culture," was to make children appreciate African culture.
Rev. Mrs Ankutse debunked the notion that culture is satanic and urged pastors to promote African culture.
"We, pastors must revive and promote valued African manners and encourage our children to eat local foods and speak our local languages," she said.
Rev. Mrs Ankutse expressed worry that some children do not want to be known by their African names and urged parents to make their children appreciate the pride in being an African.
Togbe Sunu Kokotako II, Chief of Matse, advised young women to learn how to dress as "true Africans."
The children were taught how to prepare some local foods, how to perform some traditional dances and the meaning of some proverbs and riddles in Ewe.
GNA