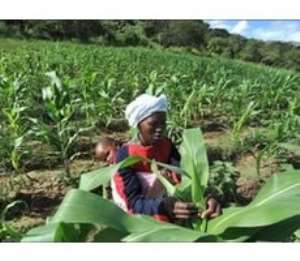 The World Bank has approved One hundred and twenty million dollars for agricultural production in Ghana and Senegal.
The funds will promote the use of agric technologies to cope with the increasing demand for food in West Africa.
In a statement issued in Accra, World Baank Director for Sustainable Development, Jamal Saghir, said the programme will increase economic growth, improve food security and reduce poverty.
The statement said while West Africa's population is set to grow from 300 million in 2011 to about 500 million in 2030, the region was facing the challenge of meeting its food demands.
It said the recent food, fuel and financial crisis had demonstrated the need for West Africa to utilize the region's agricultural potential.