Ghanaians beware of bogus Door to Door services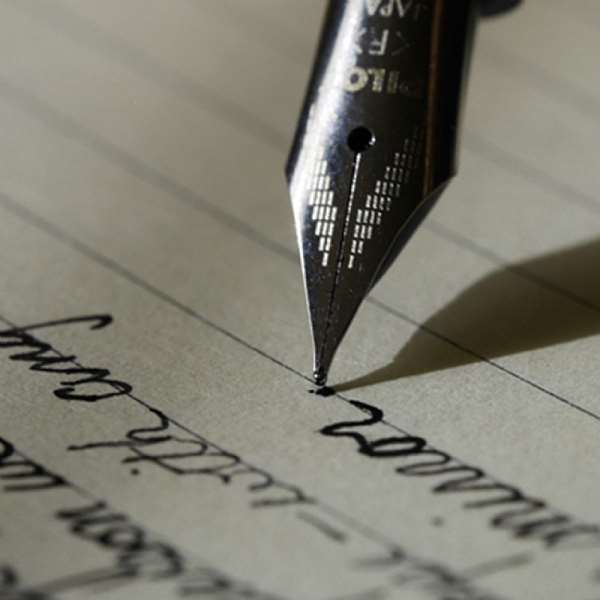 There are some Ghanaian shipping agents in the London operating door-to-door services from U.K to Ghana.
My fellow Ghanaians this is brilliant service when you get a good one. Some people are using this services to come into people homes spy and advised you to get a container truck to ship your personal items to Ghana directly so that you could clear it there.
When ever anyone advise you never expect that advise but do check the advise with friends or another shipping agent.
If you heed to the advice you will find out when you get to Ghana there will no good to clear from the harbour.
Some of us are have wised up and check with various shipping agent to see if this is the normal practice. Such crooks have an elder as their driver of the van, with two packing helpers. The elderly driver tells you he needs to see your goods and give you a price whilst the packing helpers will also be advising you when the elderly man turn his back on to see the goods. You will find that these helpers will be advising you to listen to the driver and take his advise as the best options for your personal effects because they do not want you to pay any tax in Ghana.
You will find that the elderly driver knows the supposed container shipping agent. These are crooks operating as door-to-door agents. It is a mafia.
Let someone recommend you to real door-to-door services. They are around in London.
I nearly felt a victim to these crooks but outsmarted them.