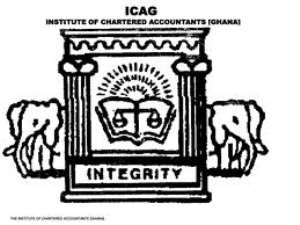 Accra, May 26, GNA – The Institute of Chartered Accountants Ghana (ICAG) on Saturday organised a health walk along some principal streets of Accra to create awareness on the importance of regular exercise towards staying fit.
The walk, which forms part of this year's Accountants' Week, drew participation from members of the Institute as well as their children and friends.
Mr Joseph Odartey Blankson, President of ICAG, said the walk was aimed at promoting good health among the citizenry, especially those in the accountancy profession.
It also served as platform for members of ICAG to socialize and network.
He said good health was critical in ensuring a sound mind and healthy body for effective productivity for national development, explaining that medical bills could also be regulated through regular exercise.
As part of the activities to mark this year's event, ICAG will hold a press conference on May 29, a two-day Accountant's Conference on May 30 to 31 and a dinner dance on June 1.
It is on theme: "Regional Economic Growth and Stability."
GNA