AMA Boss asks assembly members to stop fight over toilets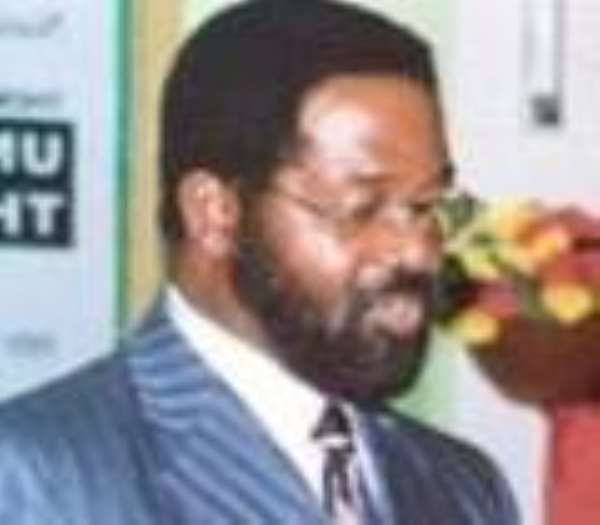 Accra, May 26, GNA – Mr Alfred Okae Vanderpuije, Accra Metropolitan Chief Executive (MCE) has warned assembly and unit committee members as well as councillors to stop fighting over ownership of toilets and approving the building of illegal structures.
He said they should rather focus on the development of the Accra Metropolis.
The MCE gave the warning when he inaugurated the reconstituted sub-Metropolitan District Councils in Accra.
He said the declaration of Accra as a Millennium City was in line with Assembly's vision for government's Better Ghana agenda, which calls for change of mind and behaviour of assembly members.
He said the Millennium City initiative was also a project aimed at helping all the 11 Sub-Metros to design effective viable strategies to solve the basic developmental challenges in their communities.
Mr Vanderpuije said the main objective of the new local government system was to ensure a wider and more meaningful representation of the people in decision making and facilitate their participation in the processes of administration and development.
He outlined some of the development projects to upgrade the city to reach the millennium height such as the construction of 590 million dollars drains project and 40 institutional toilets and an estimated GH₵30 million community roads project.
Nima, Osu, La, London, Tuesday, Makola and PWD markets will also be upgraded.
The MCE said the new Accra would prevent slum developments while existing social structures would be upgraded.
Mr Vanderpuije said: "Enforcement of the bye-laws will cause some inconveniences to some people but for our good, we have no objection than to go ahead to enforce it."
GNA