Youth group of AME Zion Church donated to orphanage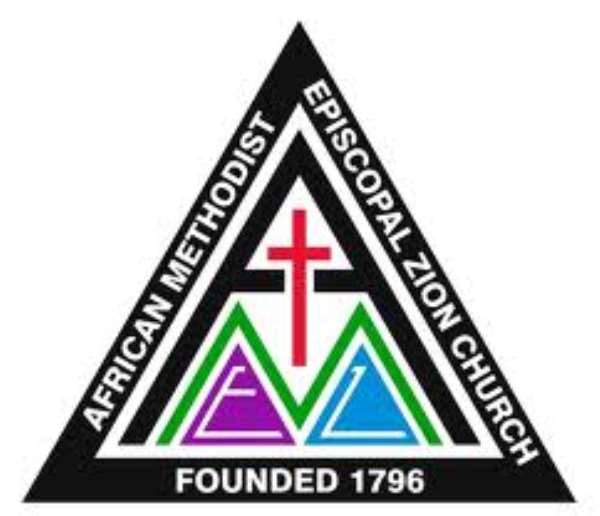 Accra, May 25, GNA - The Youth Missionary Society of African Methodist Episcopal Zion Church (AME) of Greater Accra, on Friday donated items worth GHC 2000 to Christ Faith Foster Home at Frafraha, in the Adentan Municipality.
The items included bags of rice and sugar, soft drinks, detergents, cartons of milk, milo, cooking oil, cowbell products, toilet rolls, indomie noodles, biscuits, bread and fruits.
The Youth Missionary Society included churches from Madina, La, Newtown, Achimota and Nima.
Presenting the items, Mrs Ophelia Zunzby, District Secretary of Youth Missionary, said the gesture was to show love and care for inmates at the orphanage.
She said Christians were not only obliged to provide spiritual needs of the society but also to assist improve the wellbeing of the less privileged in society.
Ms Zunzby said: "As Christians, our common goal is to help change and improve the lives of the abandoned and the destitute in society.
"AME Zion Church aims to reach out to children with special needs to bring joy and smile to their faces."
Mrs Zunzby said she the Youth Ministry would partner other associations in the church to donate more to the orphanage.
She urged other churches, individuals and organisations to visit the orphanage and donate to the inmates.
Madam Henrietta Asare-Agyeman, Senior Mother of the Home, who received the items on behalf of the orphanage, thanked the church for the gesture, and called on other public-spirited individuals and organisations to emulate the Youth Ministry.
She said the orphanage was currently going through financial crisis, which was making it difficult for the authorities to pay teachers, maintain the home and feed the inmates.
GNA