KNUST hosts 7th annual STARS conference of Peace Corps Ghana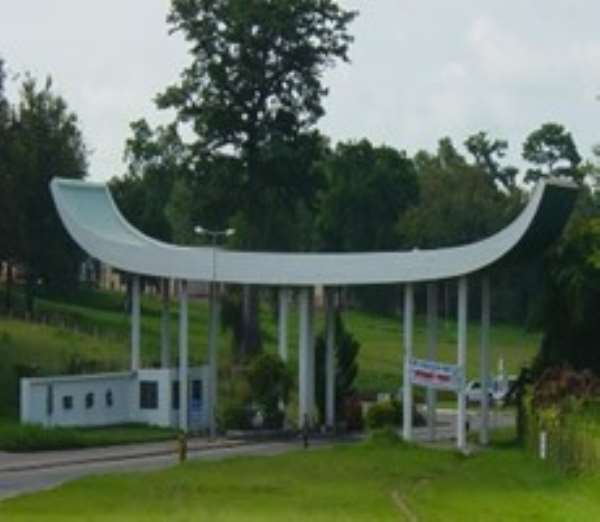 Peace Corps, a youth leadership organisation is to holding its 7th annual conference at the Kwame Nkrumah University of Science And Technology campus.
The weeklong conference which ends on 26th May, 2012 is dubbed, "2012 Ghana students taking action reaching for success (STARS) conference". it's aimed at helping develop the potential and nurture Senior High School (SHS) students to take up leadership positions in the country.
Students from 30 senior high schools from nine regions in the country are partaking in this year's conference.
In an interview with Focus FM, the director of STARS, Mr. Kevin Lenihan explained this year's conference is to help SHS students develop the attitude of aiming beyond secondary education.
"We really want to encourage the SHS students to set their goals high. Most of the students may be coming from small villages and sometimes feel they cannot move beyond the village even though they may be with certain potentials. We therefore want to tell them that they can move beyond the village and succeed. They shouldn't just be happy completing SHS but they should aim for the tertiary level," he added.
According to Mr. Lenihan, "Peace Corps volunteers are spread throughout the nation to identify SHS students that have leadership potential or have demonstrated leadership ability and train them develop leadership skills and to give them the confidence to become peer mentors and educators in their communities".
He further outlined some of the activities for the week and encouraged participants to do their best to achieve their aims to help develop their communities.


Story by Anthony Effah Gyamfi/ Focus FM, KNUST/ Kumasi