Yahoo's Axis offers visual results to search requests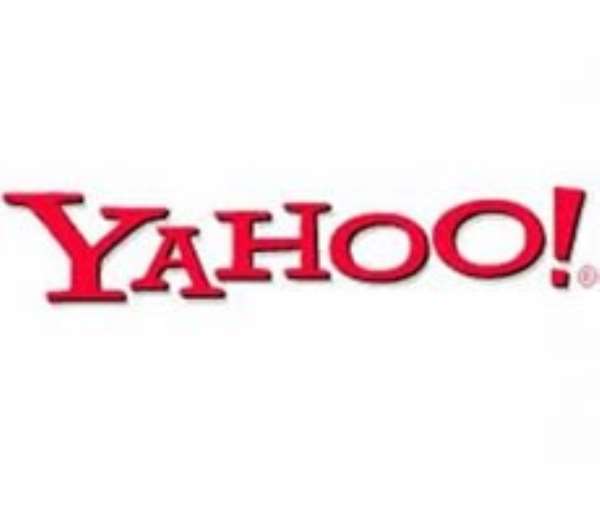 Yahoo has launched new search software which offers results as a swipeable string of webpage previews rather than a list of links.
Called Axis, the service is being released as an app for Apple's iPads and iPhones, and as a plug-in for web browsers.
It may help Yahoo combat the declining popularity of its search tools.
However, it will not be a money-spinner at launch since adverts are not included in the results.
Other innovations include:
* A list of trending search topics when the service is activated
* The ability to deduce which page previews are wanted and display them before the full query has been typed in
* Different devices can share bookmarks, partly-completed searches and a customised home page
* Social sharing options via Twitter, Pinterest and email
"By supercharging the browser with a visually rich search experience and seamlessly connecting that experience across all of your devices, we are delivering an experience that will change the game," blogged Yahoo's special products management director Ethan Batraski.
"We decided to remove all the noise so you can focus on what you really want."
The app is initially only available in the US, but will become available to France, the UK and some other markets by the end of the year.
Catching up
Recent data from digital analytics firm comScore suggested that in April, Yahoo sites accounted for just 13.5% of search queries in the US. Two years earlier the figure was 20.4%.
The web portal is also engaged in a tie-up with Microsoft's Bing search service, sharing its AdCenter technology.
But last month Yahoo's former chief executive admitted that the alliance was "not yet delivering" what had been expected.
Early reviews have praised Axis's design and the convenience of the service.
However, other attempts to introduce visual search results have failed to win much traction.
Oolone, Redz and Simploos already offer webpage previews as an alternative to links.
Bing also used to offer a "visual search" feature using its Searchlight technology offering tease image results, rather than webpage previews. However, it ditched the option because it was hardly used.
But one internet analyst told the BBC that Yahoo may have more success thanks to its focus on mobile devices.
"What is neat about this is that their user interface helps reinvent search by allowing people to swipe and flick through results," said Ian Maude from Enders Analysis.
"That takes advantage of the way they typically interact with their tablet and smartphone touch screens.
"I particularly like the visual aspect to it - for instance allowing you to preview the weather forecast without having to click through to the page selected."
Yahoo says it aims to add more features and release the app for other devices "in the coming future".