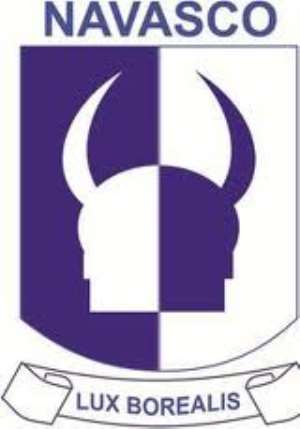 Bolgatanga (U/E), May 24, GNA - The Navrongo Traditional Council has expressed worry about the Navrongo Senior High School's (NAVASCO) inability to admit first year students in the 2012/2013 academic year due to lack of dormitory accommodation.
This is as a result of a severe rainstorm that hit Navrongo township recently destroying two dormitory blocks, the dining hall, classrooms and teachers bungalows in the school.
The Council made up of Chiefs of the Navrongo Traditional area called on Government, the Ministry of Education, the Ghana Education Service and the Ghana Education Trust Fund (GET-Fund) to allocate funds for the rehabilitation of the structures.
These were contained in a press statement made available to the Ghana News Agency after an emergency meeting convened by the Council to deliberate on the state of the Navrongo SHS following the rainstorm.
The statement signed by Arthur Wekem Balinia Adda, Acting Navro Pio, said more rains in the area might compel the authorities to close down the school as there were indications that the remaining structures could be ripped off by future storms and ultimately affecting the academic calendar.
The statement said overcrowding of students in classrooms, coupled with a new shift system which ran as late as 22.00 hours, was stressful and had caused some students to take refuge with friends in neighbouring areas.
It said NAVASCO after its establishment in 1960 as one of the Trust Fund Schools under the First Republic, had seen little or no maintenance and that the roofs of the school building had outlived their life-span making the school prone to disaster during rainstorms.
The Council and school authorities therefore called on development partners in the educational sector including Embassies, non-governmental Organizations, the Otumfo Osei Tutu Educational Fund to assist in the rehabilitation of the school to enable it to admit more students in subsequent academic years.
It also appealed to sons and daughters of the Kasena-Nankana District, old boys and girls to rise to the challenge by convening similar meetings to discuss the situation and contribute to the immediate needs of the school.
The Navrongo Senior High School which has a total population of 1,700 students, offers six programmes including Science, Agricultural Science, General Arts, Home Economics, Visual Arts and Business.
GNA