Funds for the Sahel are needed now, Raúl says / Over 17 million people at risk of hunger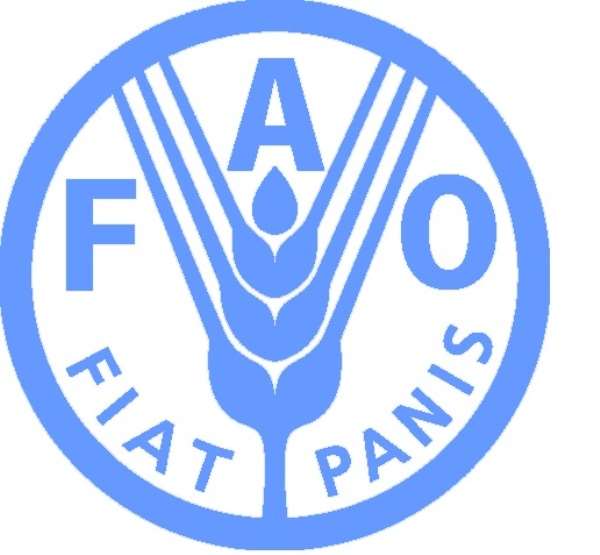 Funds for the Sahel are needed now, Raúl says / Over 17 million people at risk of hunger
ROME, Italy, May 24, 2012/African Press Organization (APO)/ -- On a visit to drought-stricken Chad, Spanish football star Raúl González added his voice to urgent calls for funding to prevent a full-blown food and nutrition crisis in the Sahel region of West Africa, where over 17 million people are at risk of hunger and more than 1 million children under five face acute malnutrition.
A combination of drought, chronic poverty, high food prices, displacement and conflict has led to dramatic declines in food production across the Sahel. In Chad, for example, cereal production dropped to almost half of last year's. And the conflict in neighbouring Libya forced large numbers of expatriate workers to return, further compounding the dire economic situation.
Spanish football player Raúl González, who acts as a goodwill ambassador for the UN Food and Agriculture Organization, travelled to Chad in support of joint efforts by FAO and the European Commission to help the most affected people get back on their feet.
In 2012, the European Commission stepped up its funding to FAO in Chad by €1 million ($1.3 million), bringing its overall contribution in the Sahel crisis in 2012 to €290 million ($355 million). The European Commissioner for International Cooperation, Humanitarian Aid and Crisis Response, Kristalina Georgieva, has been prominent in international efforts to prevent the crisis escalating.
In Chad, with European Commission funding, FAO is now providing life- and livelihood-saving assistance benefiting over 300 000 people.
More is still needed to fully mitigate the Sahel crisis. Support for local farmers and herders is a priority before and during the next planting season, which coincides with the rainy season starting within weeks. "If we want to help people grow their own food, funds are needed now," said Raúl.
Funding gap
To assist nearly 7 million people in the most affected countries - Burkina Faso, Chad, Gambia, Mali, Mauritania, Niger and Senegal - FAO is seeking $97 million for urgent actions such as seeds distribution, small-scale irrigation schemes, fodder production and vaccination campaigns. In addition, longer-term interventions are planned to reverse the cycle of food shortages and crises in the Sahel. But a funding gap of $74 million remains.
"We are losing the opportunity to give local communities the means to stop jumping from crisis to crisis," FAO's Director-General José Graziano da Silva warns, urging coordinated action that builds up their resilience and links relief with development.
"Football is the greatest sport in the world, powerful enough to ensure that their voices of those who have no access to the high corridors of power are heard loud and clear. In the Sahel, millions of hungry people need to be heard and to be given a helping hand. Europeans have given generously to the most vulnerable in this crisis, and we will continue to stand by them - until we win the match against hunger," said Ms Georgieva.
"We are proud to use the power and popularity of football," said Sir David Richards, Chairman of the Association of European Professional Football Leagues (EPFL), partnering with ECHO and FAO. "European professional football is providing a megaphone to raise awareness for their work, so that the right help can get to the people in need as soon as possible."
Football against hunger
Raúl's visit to Chad is part of "Professional Football Against Hunger", a campaign launched in 2008 by EPFL, representing the 30 largest professional football leagues and almost 800 clubs across Europe, and FAO, the United Nations agency leading international efforts to defeat hunger.
Last year the European Commission - one of the world's largest humanitarian donors - joined the partnership. The campaign's focus turned to the work of the European Commission and FAO in restoring the resilience of people struck by disaster. This year, the campaign's focus is on the Sahel.
Topping the agenda this year was the third edition of the European Match Day Against Hunger, from 31 March to 2 April, coinciding with the 20th anniversary of ECHO. The event brought together 20 European football leagues and 300 professional football clubs at 157 stadiums in 16 countries across Europe.
Emergencies have the most devastating consequences for rural communities, where people depend mainly on agriculture for survival. FAO and the European Commission help these communities return to farming so that they become self-sufficient once more. They also aim to address the underlying causes of vulnerability and increase people's resilience to future shocks.