Right to health is fundamental - Quayson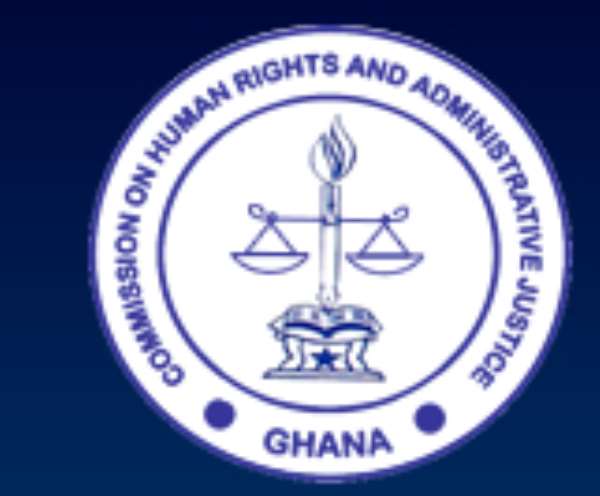 Cape Coast, May 23, GNA – The Deputy Commissioner of the Commission on Human Rights and Administrative Justice (CHRAJ), Mr Richard Ackon Quayson on Wednesday admonished nurses to respect and see health rights of patients as fundamental to all human rights.
He said the full enjoyment of other rights therefore hinges on a reasonably fair enjoyment of the rights to health.
He noted: "Health care service delivery, in a right measure, at the right time, in the right manner and under the right circumstance, is what makes the difference between life and death."
Mr Quayson said this at the seventh graduation of the final students of the Cape Coast Nurses and Midwifery Training College who participated in a 10- week course on the "Basic Human Rights", organised by the CHRAJ.
Hundred and fifty four students were presented with certificates of participation.
He explained that the course did not seek to make health professionals infallible, rather it aimed at assisting them to take purposeful approach to health care service delivery to meet the expectation of end users as well as enhancing patient-health professional relationship.
The course equipped the health professionals with the basic human rights knowledge to enable them understand better the rights of patients and how health care service impact on those rights.
It also empowered them with basic skills to promote and protect the rights of patients in the course of service delivery especially the vulnerable.
Mr Quayson urged them to give compassionate health care to patients in a manner that gives hope, confidence and satisfaction to empower the hopeless patient to fight to live again.
He said the course content of training the students would be reviewed to help improve on their competence.
Dr Samuel Kwashie Central Regional Director of Health in a speech read on his behalf commended CHRAJ for organising the course stressing that it was strategic, timely and properly targeted.
He observed that nurses are accountable for patients' rights and should therefore take the course seriously and apply it when necessary.
"You are there because of the patients, if patients are not there you have no job, therefore you should not abuse the rights of your clients especially in patient-nurse confidentiality."
GNA