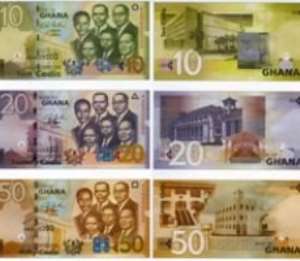 The three-year bond issued by the Government of Ghana on Wednesday to finance infrastructural projects has been heavily oversubscribed.
Joy Business checks indicated that government received about 775.14 Ghana million cedis worth of bids from investors, although it set out to mobilize 300 million Ghana cedis.
It however accepted only 534.16 million Ghana cedis. About half of the bids came from foreign investors.
The bond had a yield of 24 percent for investors, one of the highest in a long while, even though some had wanted 32 percent as returns.
This is government second bond auction this year which has been heavily oversubscribed.
The Bank of Ghana is expected to issue a five-year bond in June to raise 200 million cedis to pay previous debts that are maturing.