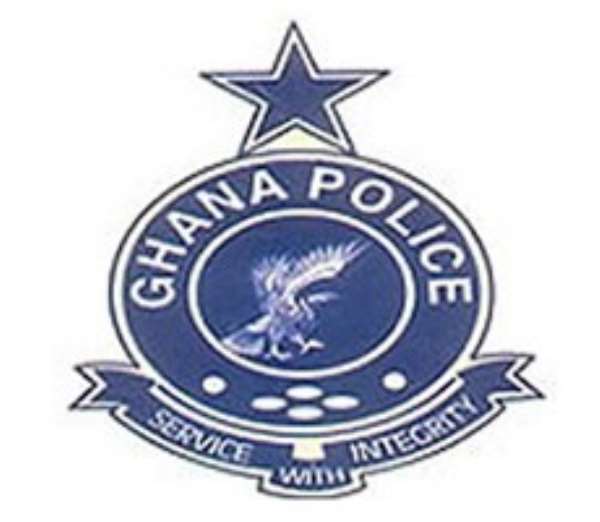 What started as a joke between two: friends about who ate their prepared meal has led to the death of one of them.
John Ackom, 32, barber, met his untimely death when a third party, Francis Awuah, a 28-year-old watch seller in an attempt to separate Ackom and colleague, Kweku Tweneboa Kodua, allegedly used a stick to hit Ackom.
It was last Monday when Kodua, 42, a shoe seller, and Ackom prepared a meal and left for work.
According to the Odorkor District Crime Officer, Deputy Superintendent of Police (DSP) Emmanuel Osei-Agboga, when they returned from work the two realised that part of the food had been eaten.
According to DSP Osei Agboga, a quarrel ensued between Kodua and Ackom when they accused each other of sneaking back to the house to eat the food.
That, the police said, led to a fight and in the ensuing struggle, Awuah, a friend of the two, on hearing the trading of insults, went to the house and in the bid to separate them, used a stick to hit Ackom to stop the fight.
According to DSP Osei-Agboga, it was not until last Saturday when the relatives of Ackom reported to the police that Ackom was pronounced dead at the Weija Municipal Hospital where he was rushed for treatment.
According to the complainants, Ackom complained of pains all over his body after the alleged assault and was subsequently rushed to the hospital for treatment but died while on admission.
DSP Osei-Agboga said that compelled the police to arrest the two to assist in investigations.
Meanwhile, the body of Ackom has been deposited at the Police Hospital mortuary for autopsy.