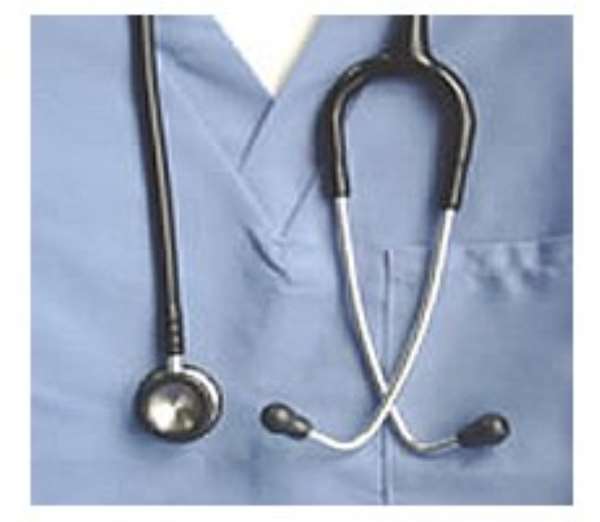 It was a damning verdict on medical practitioners. It carries greater weight of authenticity, coming from the World Health Organisation (WHO).
The global health body has said that about one million people are killed annually across the globe due to surgical errors resulting from low quality clinical care and guidelines.
This is even as health technology has improved over the years. Poor and wrong diagnoses of patients' ailments have also led to wrong treatment which has also resulted in huge number of avoidable deaths in hospitals.
Speaking at the opening ceremony of the World Health Assembly, the Director General of WHO, Dr. Margaret Chan, warned that unless public expectation of better healthcare was attained, more persons would continue to die as a result of surgical errors, a situation that could be handled if proper medicare is provided.
She said: "We must never forget the importance of high-quality clinical care; here too, frugal innovation helps, WHO estimated that surgical errors were killing around one million people worldwide each year. To address this problem, WHO adapted a simple checklist used by pilots in the airline industry, one of the safest industries in the world."
Chan argued that while critics had continued to use the recent economic crunch as excuse for worsening healthcare funding, strong commitment would also assist in bringing about effective healthcare system. Indeed, poor attention to details and clinical efficiency has been on the decline resulting in overall peril of medical treatments.
"It is true that money is tight and the future of the world economy looks uncertain, development partners and WHO are watching money closely; money is important, but many other factors drive progress in public health," Chan argued.
The director general's comment comes as the Minister of Health, Prof. Onyebuchi Chukwu, yesterday assured the international community that Nigeria would build permanent immunisation post across the borders with neighbouring countries and other technologies so as to prevent the spread of communicable diseases like polio virus, measles and meningitis.
Chukwu while addressing the assembly explained that "a number of initiatives aimed at reducing perennial cases of non-communicable diseases amidst children have also been put in place through the use of Global Information System (GIS), Global Positioning System (GPS). Nigeria is currently working on establishing permanent immunisation posts across the borders to ensure the vaccination of all under-five children that cross into Nigeria".
The minister further informed the gathering that Nigeria remained committed to WHO Framework Convention on Tobacco Control (FCTC), saying, "Nigeria is making major strides in the domestication of the FCTC, this is because the issue of drug distribution and counterfeit medicines are very important to our country, and we will continue to be at the forefront of the fight against spurious and falsely labelled medical products."
In a move to set the tone for WHO forum on polio virus, the minister maintained that "though we had a setback last year, we have since risen to the new challenges and are poised to fully make Nigeria polio-free within the next 12 months.
President Goodluck Jonathan has established a task force on polio eradication which has come up with a robust revised polio emergency plan, and a tight accountability framework".
Chukwu's comment comes ahead of a special debate among WHO delegates on efforts by the remaining three countries in the world which still have cases of polio.
The countries include Nigeria, Pakistan and Afghanistan.
Further, WHO has also initiated three innovations in order to stem preventable deaths. Speaking earlier, Chan listed the new initiatives to include Odon device, safe childbirth checklist and randomised controlled trial.
The Odon device formulated by the organisation and currently undergoing clinical trials provides a lost-cost simplified way of delivering babies and saving mothers from maternal deaths mostly caused by prolonged labour.
According to WHO officials, if adopted, the Odon device would be the first tool for assisted delivery since forceps and vacuum extractor were established centuries ago.

Story by Nigeria /Thisdaylive